Are you planning to conduct a website audit? You may be failing to see adequate traffic on your site. Get the traffic you want by running an SEO website audit.
A sudden drop in ranking
A sudden drop in such traffic may lead to a negative impact on business revenue. The primary cause responsible for such an awful surprise is website errors which may arise due to technical issues.
1. Navigation testing
It is essential to know how the users navigate on your website. Make sure that the information architecture is designed in such a way so that the technical errors across your site can be easily identified. To know the impact on SEO performance prioritization of errors is necessary. You may hire a specialist for identification of issues on your site.
2. Impact on mobile devices
In recent times a vast majority of the individuals rely on mobile devices. So it is important to test if a visitor can utilize a mobile device for viewing your website quickly.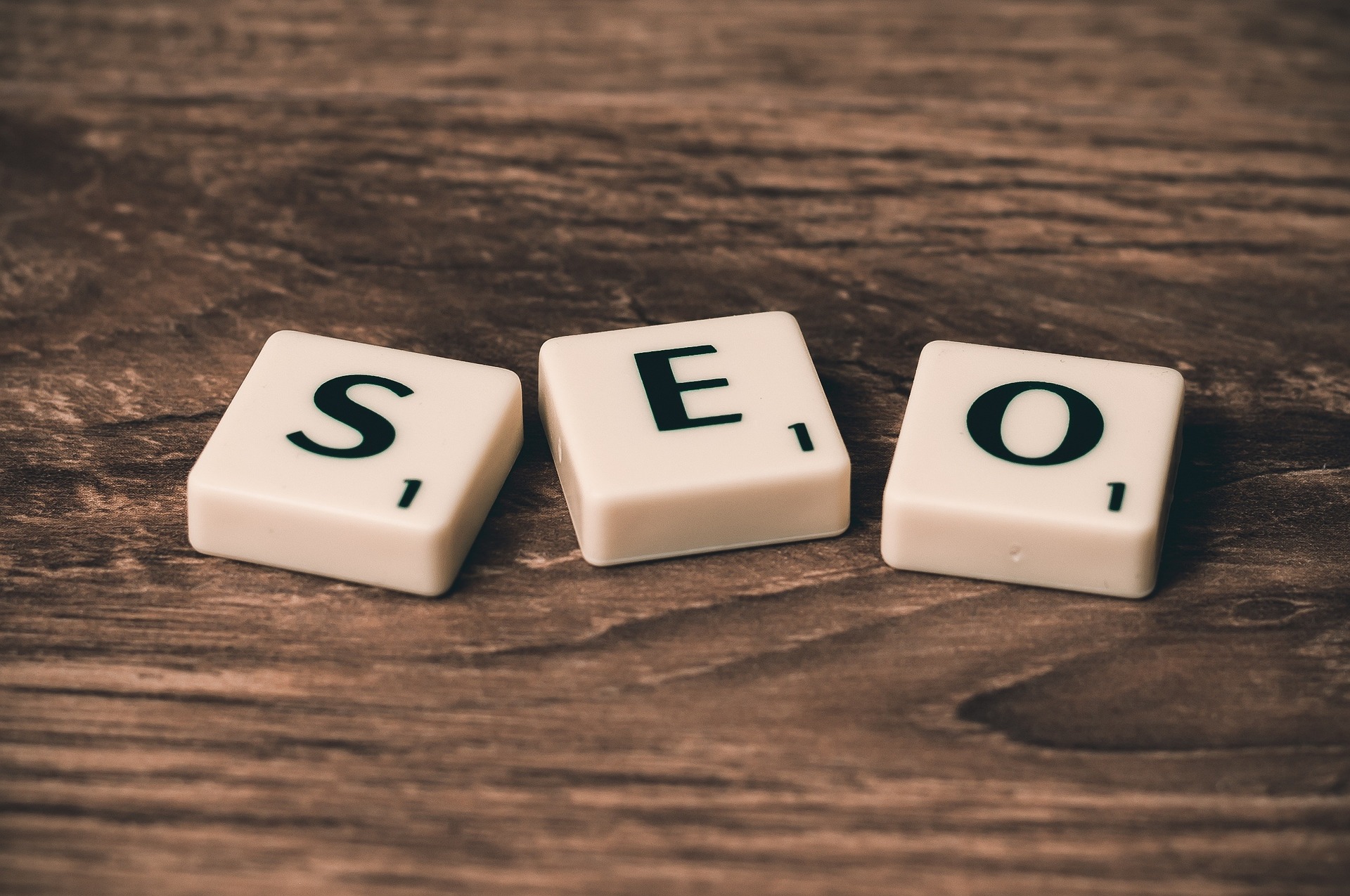 3. Assessment of SEO
If you want your visitors to have an enriching experience, then you should make sure that the performance of the website is optimized. Auditing of the contents of the site is essential to make sure that they are capable of tackling the problems of the visitors.
4. Conversion rates
You can increase the engagement of the visitors with your content. You can improve the performance of the website through active calls to actions. Conduct an audit to find out if your landing pages are optimized.

5. Canonical tags
Duplicate content can create a lot of problems. Canonical tags are used for prevention of penalties which may arise due to these issues. Make sure that the right SEO practices are in use through utilization of the right canonical tags which will help in improving rankings to a considerable extent.

6. Flash or JavaScript
You should identify if an area on your site is dependent too much on Flash and JavaScript. If you do not want frustrated visitors, then identification of those challenges is necessary.
7. Response code errors
If you have numerous response code errors cropping up from time to time, then it is an indicator of the presence of broken links. Start searching for those links and clean them up immediately.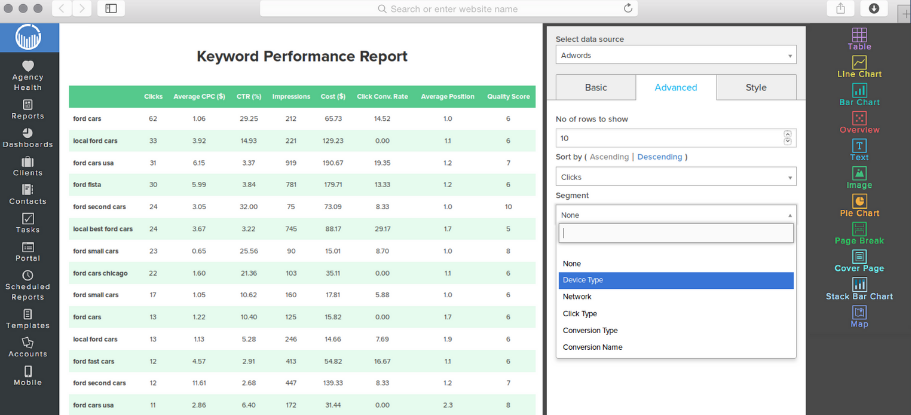 8. Keyword performance
Assess to find out if your website is following the best SEO practices. Reviewing of keyword performance is necessary.
9. Using HTTPS
If you are using HTTPS, then that indicates that your site is secure. If the site is unencrypted, then chances of data being stolen are higher.
Seek professional help
One of the last things you would want to wind up is a dramatic drop in figures of key performance indicators. Take the support of a professional company for running a check on the SEO health of your site.