The opinions of political and election experts about Trump or Clinton are highlighted for several times for this 2016 President election in the USA. However, what they common people's opinion about the same? What are the people outside America thinking about these leaders and their potential as a nominee for this election?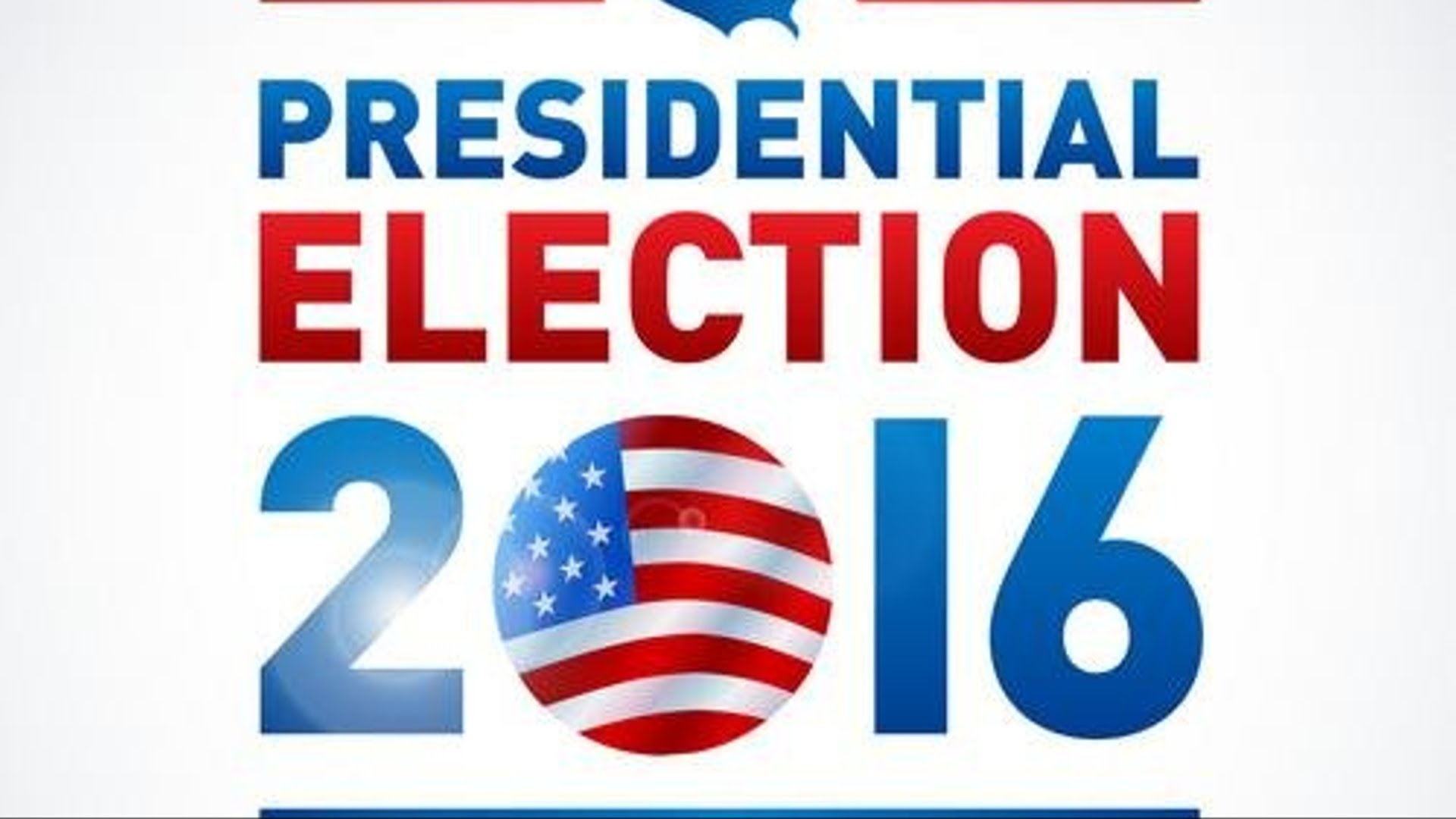 The date is almost here, and soon America will get their new President. This is one of the most noted US Presidential elections in the recent history because of so many reasons. Not only the citizens but the people who live outside America also have their own views and opinions regarding these leaders and the entire election matter.
Online Opinion poll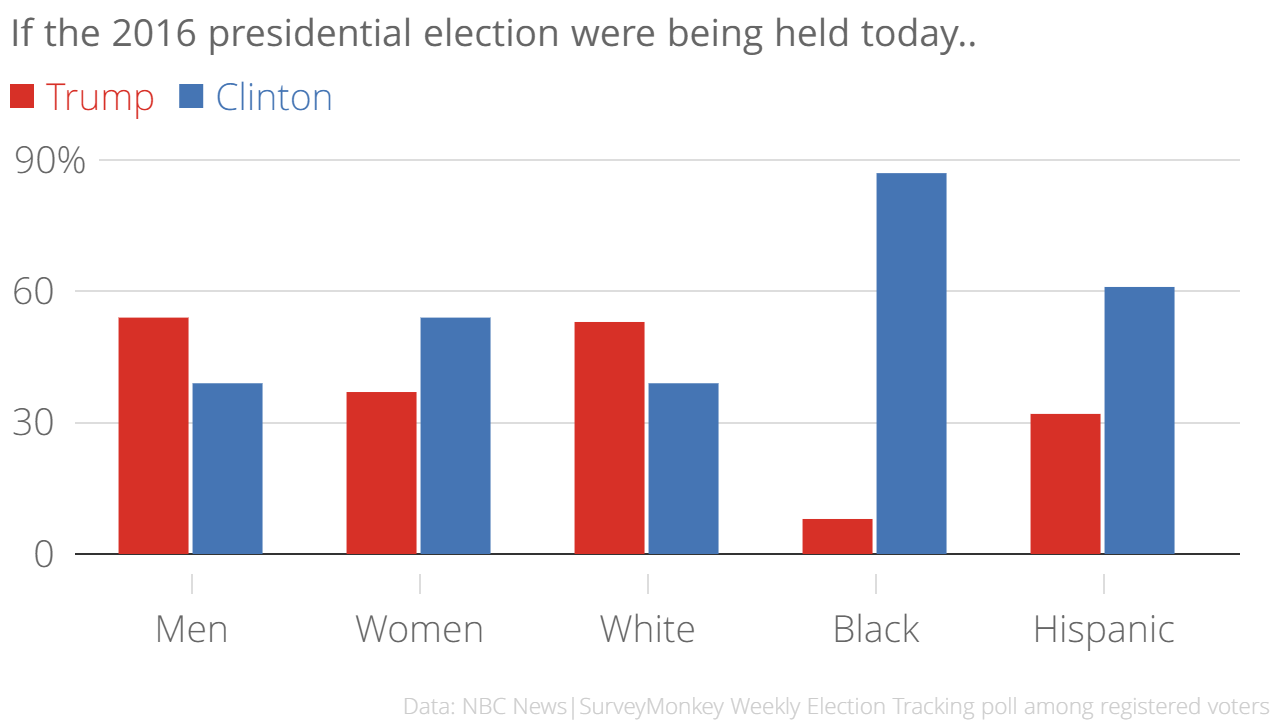 The matter is so hyped that some online newsrooms start arranging online polls for the international viewers to get their views on this topic. They have some set of questions that the global readers have to answer to participate in that opinion poll. These questions will reveal what they think about the leaders and whom they think a deserving candidate for this election.
The common people of America are invited to prepare their own set of questions for the international readers and viewers. The citizen can ask the outsiders what they think about the present condition of US politics and whom they would like to see as a future President of the country. The poll will also reveal the opinion of the global readers about the rigid attitude of Trump on the matter of building the US-Mexico border wall or banning Muslims in the country. Their answers will also focus on their opinion about seeing the first female president in America.
The matter is overall an interesting one because that can help the global as well as the American viewers to know what the world is thinking about this Presidential Election in America. Both the candidates are awesome in their individuality. They have their respective political and social agendas. They are strong and passionate about the future of their country. Now, the whole world has to wait for few more days along with the Americans to get the final result of this big battle of the election.