Are you searching for easy ways to clean gutters? Then keep in mind there is no single answer to this question. There are various approaches to this cleaning aspect, and you need to develop an understanding so that you will be able to determine which one works effectively for your purpose. There are still some people who rely on a broom and a ladder for cleaning the gutters.
Different ways of cleaning
With the advancement of technology, numerous power tools are available in the market. It is a prudent decision to go through the following list of devices in your quest to find out the most efficient one.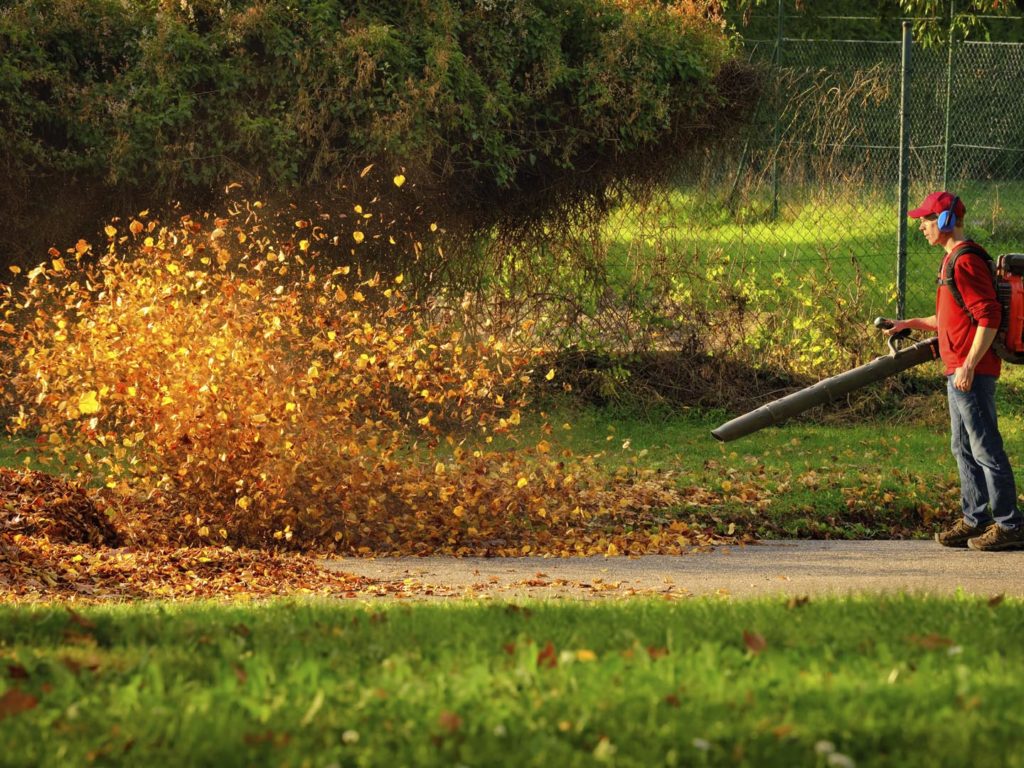 Use a leaf blower to clear away the leaves that have accumulated on the gutters. With this handy tool, you can eliminate the need of having to remove debris by bare hands. If you do not want to have sore arms after the job, then you should purchase this tool. One of the simple approaches is to climb on a ladder and walk along the edges of the roof. As you walk along you will be able to blow the leaves. You can accelerate the cleaning up process with these useful tools and that too you can operate them a lot more comfortably.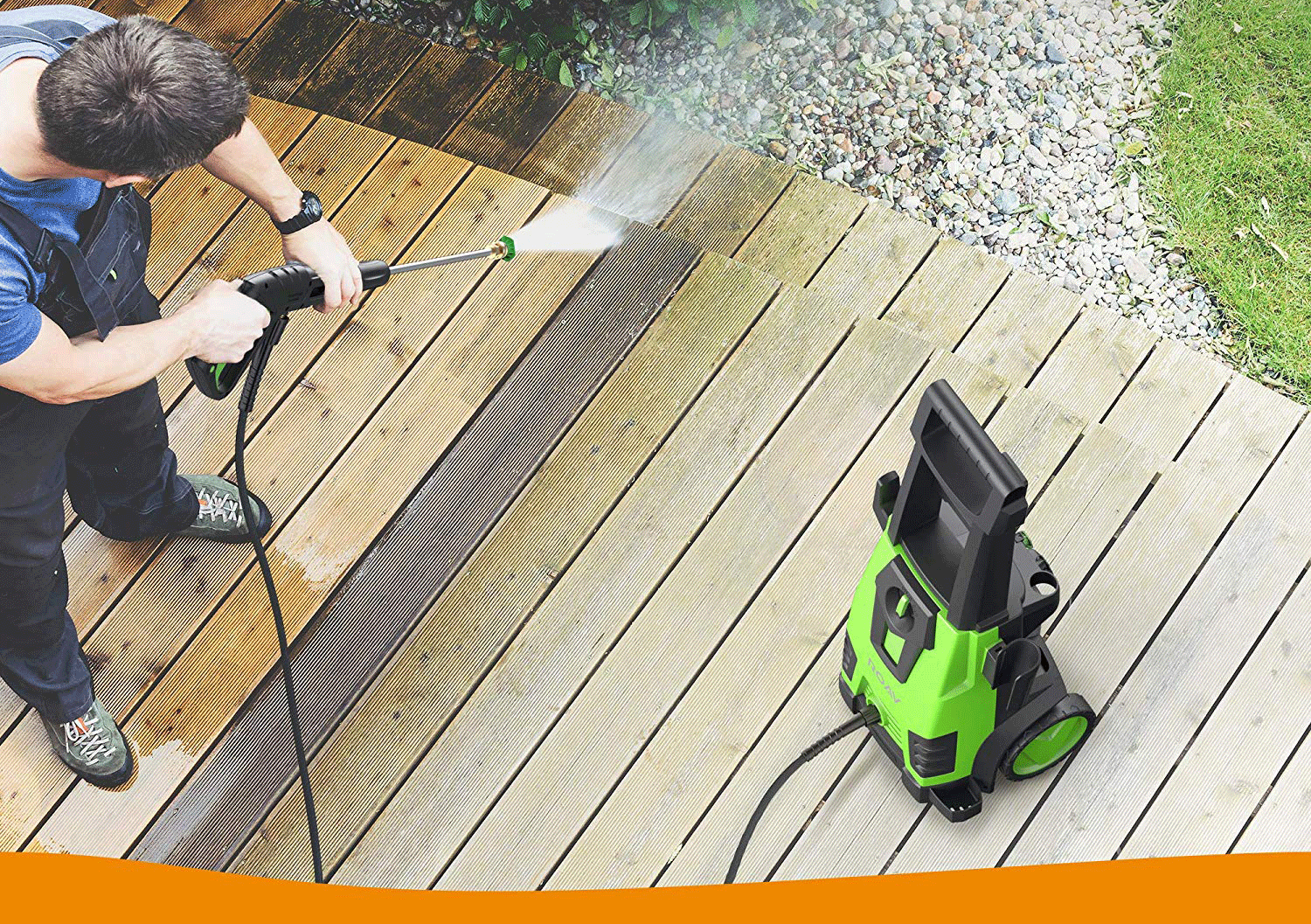 You will be immensely benefitted if you utilize a power washer in cases where the leaf blowers fail to work suitably. Sometimes the leaves may turn out to be sticky because you did not get a scope to clean up before the occurrence of a storm. This tool makes use of a high-pressure stream of water for cleaning the debris. With this intense stream of water, you can get rid of almost anything on the gutter. Cleaning the gutters from ground level is advisable with the help of a telescoping wand equipped with u shaped attachment. This is a perfect choice for individuals who are planning to undertake the task by themselves.

After cleaning the gutters, you will be left with rubble on the ground. You can use the wet/dry vacuum for picking up the mess. These machines are based on the same principles of a traditional vacuum cleaner. You can stand on the ladder or use an extension kit for cleaning the gutters. The powerful suction capabilities of these machines make them quite useful for the removal of the dust particles. Clogged gutters will give an untidy look to your property. Make sure that your gutters remain free of debris to ensure the safety of your roof.
Seek professional intervention
If you do not have sufficient time in your hands or lack the physical strength for doing the task effectively, then you should seek professional assistance.