Good news for all U.S shoppers; Wal-Mart is now offering free 2-day shipping and the minimum order should be $35. This scheme will kick start from today and the main intention of doing so is to compete with its rival Amazon's Prime shipping program.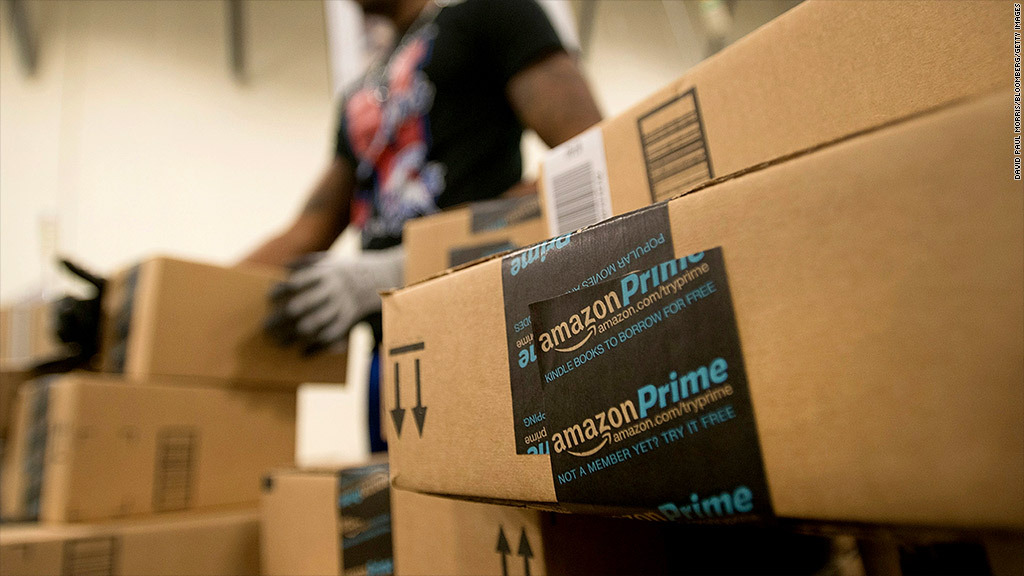 Usually, shoppers have to pay a membership fee of $49, but free shipping will replace it. On the other hand, to avail Amazon Prime, customers have to pay a fee of $99 for 2 days free shipping; these come along with streaming video services as well.
Know More Details
The head of e-commerce operations, Marc Lore stated that the company will offer "Most compelling" scheme and it will benefit shoppers who look for low prices; fast shopping and wide assortment will be the key.
On a conference call, Lore said that "In today's world of e-commerce, two-day free shipping is table stakes. It no longer makes sense to charge for it."
The decision of scrapping this membership is the boldest move of Lore as of now; before this, Lore had shuffled the e-commerce decks of Wal-Mart.
This move is basically for narrowing the gap with Amazon and giving it a dominant position. Retailers have been making investments in e-commerce for 15 years now, but still, it is behind Amazon.
This free shipping offer of Wal-Mart would be on 2 million things; it includes peanut butter, cereal, cleaning supplies, baby products and other household essentials.  Wal-Mart had said that the new online warehouses all across the country will be used for fulfilling the orders; there are expectations that such items will be shipped in a day itself.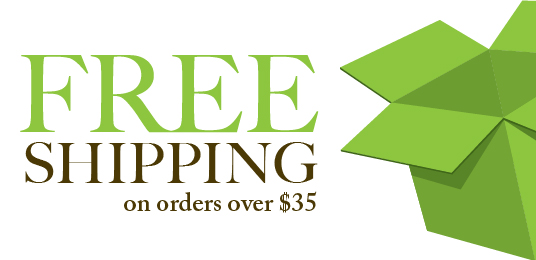 In the month of October, the retailer had stated that the giant warehouses will be doubled in number and would be completely dedicated to online sales. Wal-Mart also stated that the membership fee will be fully refunded for existing members of the shipping pass. The company will carry on experiments with the shipping pass in 2015 and is trying to bring about a growth in the demands. A 30-day trial was offered as well.
In a blog post too, Lore had said that the retailer retailers are committed to saving the money of the consumers.  He said "I've been here for four months and I couldn't be more excited about how fast we are moving. It feels like a startup."
Not only this, Lore also gave indications about more changes being made to the largest retailer of the world.