On Monday, Vodafone announced plans of merging with another telecom biggie Idea Cellular, a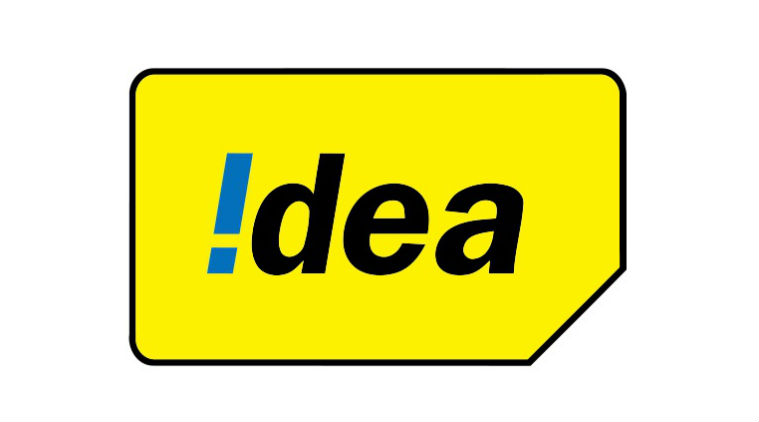 company run by Kumar Mangalam Birla. If this merger is successful, the face of the telecom industry will completely change, don't you think so?
With free services, Jio had already captured the entire market and had acquired over 70 million subscribers. With this, it had become the fastest growing telecom company all across the globe. However, with the Vodafone-Idea merger, the scenario might drastically change.
This move was warmly welcomed by Airtel; Sanjay Kapoor, the ex CEO of Bharti Airtel stated that this consolidation will bring about an improvement in the sustainability and the financial health of telecom industry and will drastically improve customer experience and coverage quality.
However, this deal will not only pose threat to Airtel but will bring serious challenges to Reliance Jio as well. Since this deal is finalized, there would be lot of opportunities and challenges.
Both the companies will have to follow certain terms and conditions for cracking the deal. As of now, what's revealed by Vodafone is that the merger has an all-stock deal which gives Idea the due shares. Moreover, Idea will issue new shares as well. In this deal, Idea as well as Vodafone will have equal rights.
With this combined entity, the subscriber base will reach 395 million and the share would be around 40% in the market. According to the analysts, the deal will complement each other very well; the Indian unit of Vodafone is very strong and considerable cost cutting will be possible with regards to network operating costs or capital spending.
What will happen with this merger?
According to JP Morgan, a leading financial services firm in New York, "This could unlock $9 billion in potential synergies and offer an elegant route for Vodafone to deconsolidating India, thereby helping focus attention back onto a rebounding European equity story."
With this merger, there would be 4 big players in the market, Reliance Jio, Vodafone-Idea and Airtel; moreover BSNL too has a good grip in states. The revenue market share will be 42%, thereby leaving behind Airtel, which enjoys just 31.4%.
This is not the only merger as Anil Ambani, the younger brother of Mukesh Ambani is all set to acquire Aircel so that it can stay firm in the market. The consolidation will surely leave aside a considerable marketshare; it is but obvious that Idea and Vodafone will enjoy the edge over the others.