We had been hearing a lot about Samsung and its explosive batteries. Finally, on Monday, Samsung actually explained what went wrong. Last week, Samsung brought out a report and as expected, the blame was put on 2 distinct batteries.
Yes, the major issue was 2 different batteries by 2 different suppliers. Samsung didn't mention any supplier specifically, but referred them as Battery A and B. According to Samsung, Battery A was manufactured by Samsung SDI and utilized inside the phone until the first recall of the phone. On the other hand, Battery B is made by ATL, a Chinese company, which offers batteries for the phone's Chinese version. This happened before the second recall i.e. the final one.
For investigating the Galaxy Note 7 matter, Samsung built an advanced facility and employed around 700 engineers. These engineers tested around 30,000 batteries and 200,000 functional phones. Moreover, a collaboration of 3 entities was done, so that the explosions could be better understood; these included TUV Rheinland, Exponent and UL.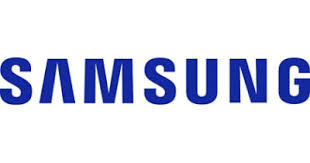 In Battery A, there was a flaw in the design; it was related to the placement of internal components and also the shape of the battery. Yes, the positive and negative electrodes weren't placed normally near the curvature of the battery and this caused improper touching. Further, this led to battery fires, overheating and short circuits.
In Battery B, issue of improper insulation popped up, which in turn led to explosions and short circuits. In the Press Conference, Samsung clarified that the phone features were completely normal and they didn't contribute to the overheating of batteries. The company even studied the USB-C port, the Iris Scanner and various features of waterproofing, but no faults were found.
Even third party reports found the same results. Samsung flatly put this blame on faulty batteries. However, it also
shed light on the rushed decisions in production, overall design of the phone and carelessness in quality assurance.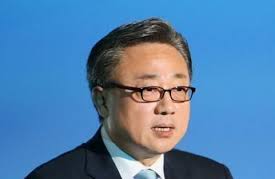 D J Koh, the mobile Chief of Samsung said "produce an innovative Galaxy Note 7, we set the goals on battery specifications. We now feel a painful responsibility for failing to test and confirm that there were problems in the design and manufacturing of batteries before we put the product out to the market."
Not only this; the company gave assurance that various steps are being taken so that such issues are prevented in future.