A new study has found that meditation will help the body in responding to various stressful situations. Yes, this study took a look at how the physiology of people is affected when they are under stress or pressure.
In this study, people having anxiety disorder took 8 week course of mindfulness meditation in which they were taught to shift their focus to the current situations and accept stressful feelings and thoughts. The researchers discovered that after the course of was completed, the stress hormones and inflammation, which happens in stressful events, were gradually reduced.
Dr Elizabeth A Hoge, a study researcher from Georgetown University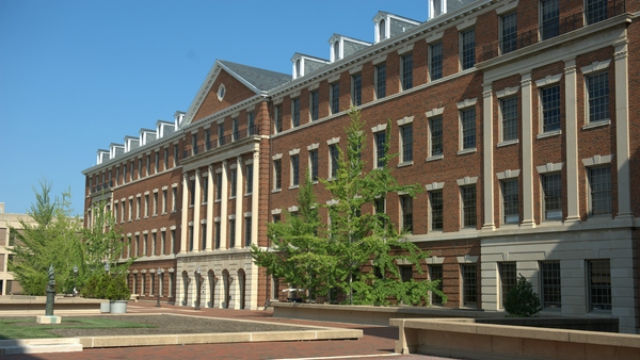 Medical Center in Washington DC stated that the course is very expensive and it ensures that resilience to stress is considerably improved after this. Some therapists are already practicing it for treating people with anxiety.
The benefit of this theory might be owing to placebo effect; according to this, people have that physiological effect and keep thinking that the treatment is actually working.
Around 89 participants who were diagnosed with Generalized Anxiety Disorder were assigned to take a stress management course or mindfulness meditation course. In this stress management course, people were taught ways of reducing stress through time management, sleep habits and good nutrition.
Before the course, participants had to undergo a lab test for getting stressed. They were asked to deliver a speech and were given just few minutes for preparation. After this, a mental arithmetic sum was given to them. Blood samples were collected after the rest and they were analyzed for studying various markers of stress i.e. TNF-Alpha, Proteins IL-6 and ACTH.
When the study got over, the people who opted for meditations didn't have much signs of these stress markers. On the other hand, those who opted for stress management course showed increased levels of stress markers. The test was taken twice; in the first time, the stress marker levels were low, but in the 2nd time the levels considerably shot-up. Yes, the participants showed high anxiety levels while taking it for the 2nd time.
According to findings, mindfulness meditation is definitely a great strategy for decreasing biological stress. Scientists also stated that in the future studies they will analyze the positive impact of meditation on real life stressful situations rather than creating one in the lab.
If this study is successful, a great difference will be made to the way we live our lives, isn't it?