Fisher & Paykel Healthcare, a medical device firm in New Zealand which makes products for the United States might switch from Mexico to New Zealand. Reason? Well, this is because Mexican imports are taxed according to the administration of Donald Trump.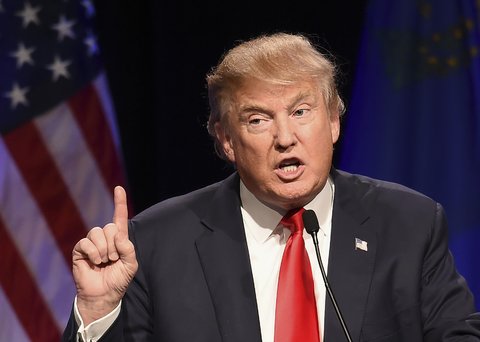 Basically, Fisher & Paykel Healthcare deals in respiratory equipment and it is indeed the 1st company that responded as to how it will react if the imports are taxed across the Mexican border.
Lewis Gradon, the Chief Executive of Fisher & Paykel said that the production costs will be increased to a great extent if it shifts to New Zealand. As of now, the firm can't give a fixed estimate because it is uncertain about the exact policies.
Currently, the company is having 2 plants i.e. 1 in Mexico and the other in New Zealand. The supplies to US will be handled from New Zealand if economic savings are better there.
Why this decision?
Yesterday, the White House stated that Trump might build a wall on the Mexico border and all goods coming from there will be taxed; yes, 20% tax has to be paid. Later on, an announcement was made that this was just an example that Mexico might have to pay for few things.

Gradon further added that predictability and stability is needed in business and 20 percent tax is way too much. The company said that operations will be carried out in Mexico for non-US markets, because the benefit of cheap labor can be availed.
The company produces various devices along with sleeping masks for people suffering for sleep apnea. Apart from that, there are products like humidifiers for ventilation; a 2nd factory in Mexico has been proposed and very soon,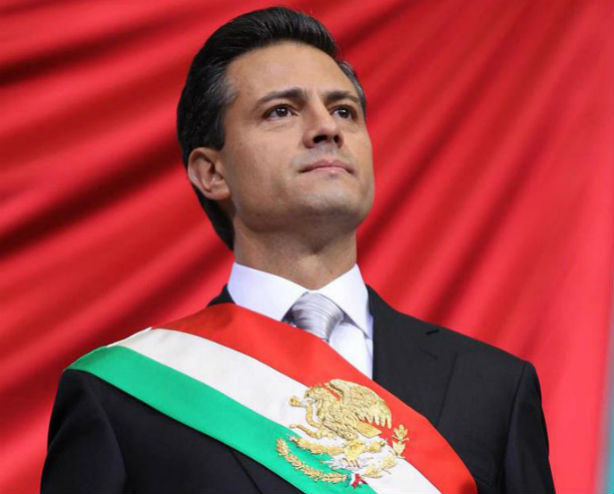 work would start on it. Currently, the company enjoys around 700 employees and almost 1/3rd of the products are manufactured at the Mexico branch.
Following this decision, Enrique Pena Nieto, the President of Mexico cancelled his trip to Washington, which was
scheduled for next week. This move might definitely make the relations between Mexico and Washington very sour.
Let's see how things turn out to be; it will indeed be a big loss for Mexico if 20 percent tax is imposed on all the goods exported to US. Hope Trump takes a favorable decision, considering the benefits of both the nations.