Everyone has moved at least once in their life, but barely anyone has the guts, resources, or even reasons, to go all out and relocate to an entirely different part of their country.
Although people often move around their city, region, or even state, and although the number of those who opt to move full on abroad, that middle area of moving within your own country somehow seems to stay less explored. If you have decided to tackle this challenging experience this season, here are some pro tips to make it smoother and more pleasant for everyone involved.
Plan your moving for the offseason
Just like birds and other animals, people also follow migration patterns, believe it or not. The vast majority of moving trips is done over the summer, the "peak moving season". Summer and spring are the most favored seasons for selling a property, too. Learn more at this link.
The reasons are simple: it is vacation season, everyone has more time on their hands, and children tend to be conveniently away at summer camps, on school trips, or visiting relatives who live in a different area.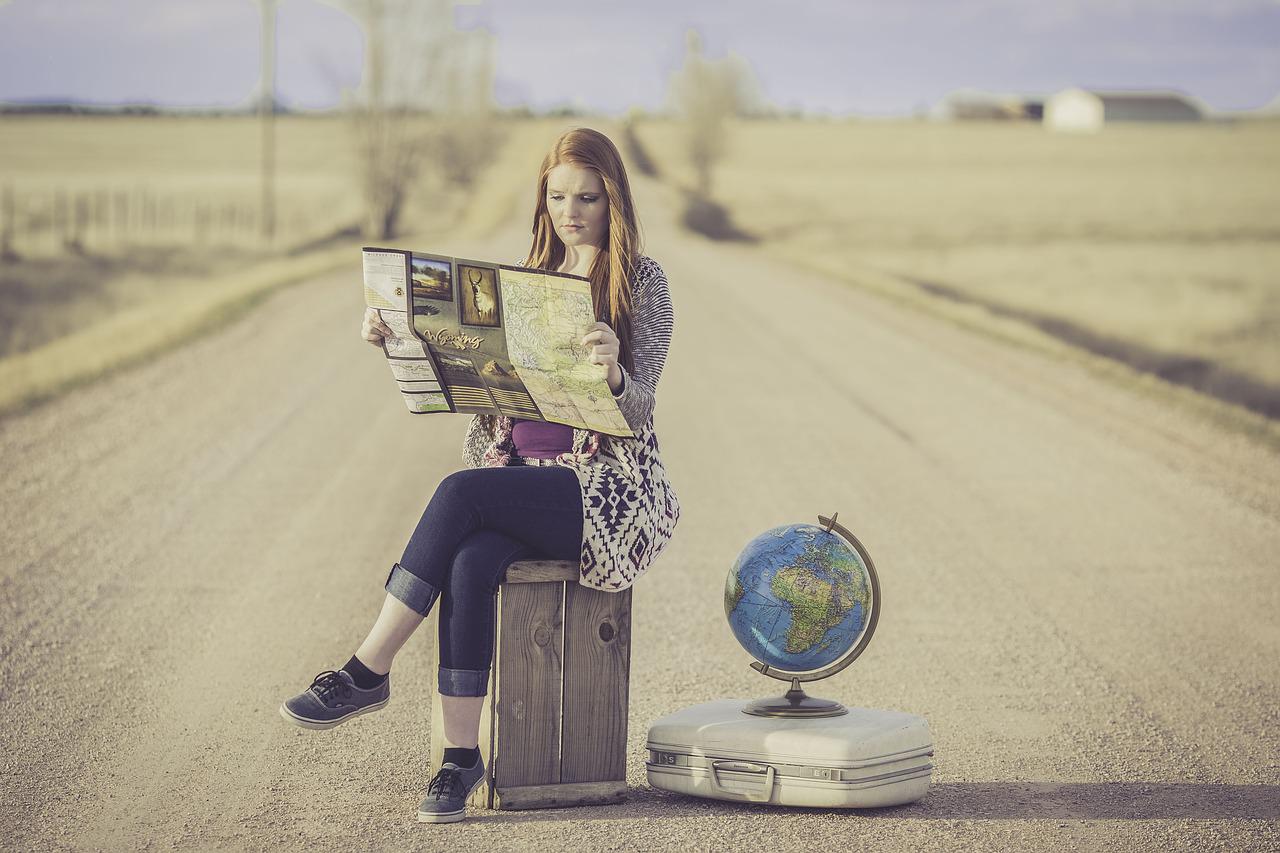 But moving in the offseason definitely has a fair few benefits as well. The first and greatest of all is that it will cost you significantly less. During the stressful and busy summer season, moving companies tend to charge a lot more than they do in the fall or spring, or even winter. You can compare moving companies at 9Kilo.com or similar platforms to get an idea of how different people do their business.
If you can figure out any way to flex your dates and schedule your moving in one of these more chill times of the year, definitely go for it. It will spare you some money and likely some stress too: since the workers will have fewer customers to keep track of, you can count on them to treat your property with better attention than usual.
Be thorough when you are choosing your collaborators
Every company has its own set of perks, flaws, strong points and weird business policies, and moving companies are no exception. Make sure to do a through a background check in any company that happens to catch your eye, to ensure that they are a high quality service.
Whomever you decide to go for, run their information through some reliable review resources, such as the Better Business Bureau (BBB), Angie's List, Glassdoor, Pissed Consumer, Consumer Affairs, or Yelp, and run a check to protect yourself from a potential scam. Learn more here: https://content.wisestep.com/how-to-find-out-if-a-company-is-legitimate-best-ways/
It is also a good idea to entrust physically moving your property to a large, well-known, well established van line. These pros have greater capacity and experience when it comes to hauling significant loads, so you can count on good training and greater efficacy than you would get from a random neighborhood trucker.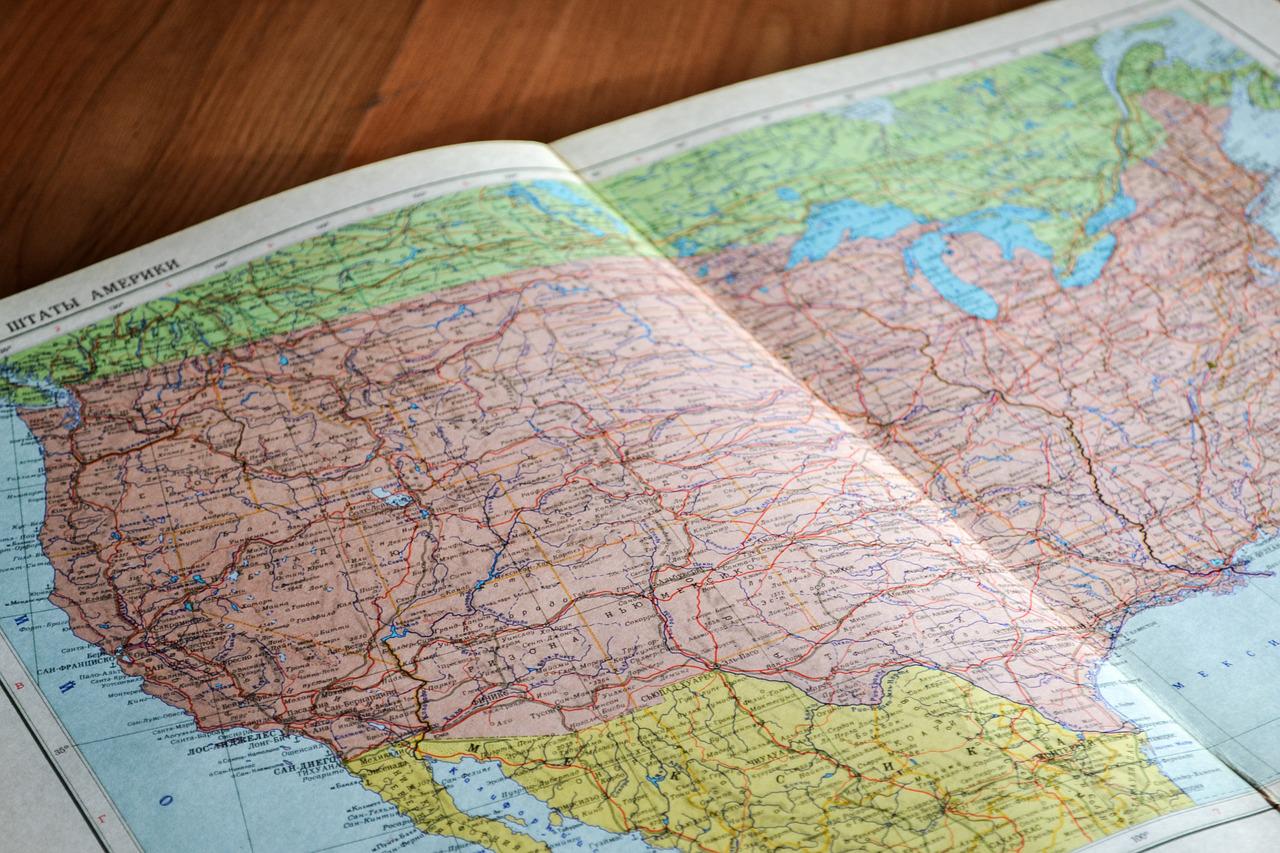 Downsize your old home before you pack for the new one
Considering the fact that you will be moving over a significant geographical distance, you have to keep in mind that the overall cost of this adventure will be based on the total weight of all the items you end up transporting. Simple said, the more stuff you bring, the more money it will cost you.
Therefore, you would be smart to take some time and downsize your home before you call in the packers. Go through all of your belongings, from bulky furniture to backup toothpicks, and decide on what to keep. One common strategy is to divide everything into three to five piles: "keep because I use it", "throw away", "sell or donate", and the optional two: "store for next season" and "keep because it has emotional significance". Keep in mind that the latter pile is the biggest problem when downsizing or decluttering.
You should specifically set aside time to consider your items from the point of view of your new home. What are the chances that you will no longer need them in your new environment? Factors to take into account include climate, commuting, new school or work environment, and community rules. A good way of getting rid of things without being wasteful is giving them away to a charity entity such as the Salvation Army or holding a yard sale or garage sale. Check out this blog for some awesome tips on making it a resounding success.
Make the effort to get to know your new area
The very process of moving, especially moving cross country, is unbelievably stressful in itself. This is even without all the hassle of preparing, planning, defrosting, packing, labeling, and then worrying if everything arrived t its destination in due time and in good condition. Then, of course, comes the unpacking, arranging, organizing, and learning where everything goes all over again. By the time they actually move in, most people are as drained as old sponges.
However, the most difficult part of it comes after the moving process itself. This is, of course, the process of settling in – learning to recognize and accept the new area as "home sweet home". When you uproot your life like that, making it flourish in an unknown environment is often a rather daunting task. You can find some great advice on how to handle it at this link: https://www.inc.com/jessica-stillman/9-ways-to-make-a-new-city-feel-like-home.html
We advise you to make a conscious effort, and actually push yourself to go out and explore. Get to know the people and places, and feel free to pace yourself. Become involved in local activities, such as social clubs, groups, and neighborhood committees that match your interests. Book clubs, sports teams on your block, gardening clubs, and crafts clubs exist practically everywhere. Keep in mind parent groups and related school boards if you have children of school age. Leverage social platforms like Yelp or Meetup to help you locate peers who take an interest in the same hobbies or social or environmental efforts as you.