Digitization and the growth of non-banking financial companies (NBFCs) have had a profound effect on the lending industry. NBFCs have revolutionized the lending landscape in India with their customized offerings.
This is because they are offering Personal Loans with features like instant approval and paperless processing. Today, borrowers have more choice while availing Personal Loans for their varied needs than ever before. What's more, these loans can be easily applied for online, from the comfort of your home or office.
With NBFCs you also get pre-approved offers on the instant Personal Loan along with various other products such as home loans, business loans, etc. that make the process of financing much easier.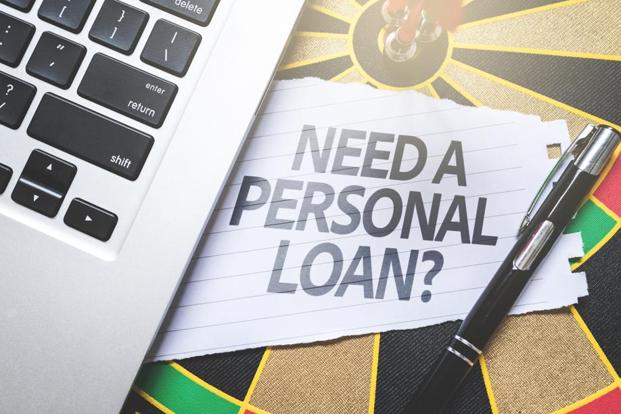 Features of Instant Personal Loans
Instant Personal Loans come with many features that make them a more convenient choice than traditional Personal Loans. Here are a few worth mentioning:
Online Application: The availability of online application for instant loans are what make them convenient. All you need to do is fill in an online application form with a few basic details about yourself and your job.
Minimal Documentation: You require very little documentation for instant loans. You can upload the required documents along with the application form, thereby saving time of repeatedly visiting banks/ institutions.
Unsecured loans: It doesn't require collateral. This means that these loans are approved based purely on your credit history and score without you requiring to pledge any collateral.
No Hidden Charges: There are no hidden charges with quick Personal Loan You will know about any processing fees and pre-closure charges from the get-go.
Flexible Tenors: You can choose a tenor that helps you repay the loan conveniently.
High Loan Amounts: It allows you to choose a high loan amount as per your requirements.
Features of Traditional Personal Loans
Traditional Personal Loans are offered mostly by banks. Applying for one is often a tedious and time-consuming process due to the time it takes banks to verify your documents and approve the loan.
Here are a few features of traditional Personal Loans:
Frequent Bank Visits Necessary: Although many banks do have an online application form, you will still need to follow the application with bank visits to submit the required documentation and take the application forward.
Cumbersome Documentation: Documentation is a major issue with traditional Personal Loans because the list of documents required for the application is very long. It may take time to collect all the required documents from various sources.
Higher Fees: Traditional loans come with higher processing and pre-closure fees as compared to instant Personal Loan
Both instant and traditional Personal Loans have their own pros and cons. The choice depends on your needs. Check your eligibility using Personal Loan eligibility calculator and choose accordingly.