Everyone will always speak well about their place of residence, especially if that location has some attractions for tourists. Washington, D.C is one such place that is full of hidden treasures. It isn't just a great city, but also a site where you can rediscover historical moments. Here you will find how to spend a perfect day at this urban paradise.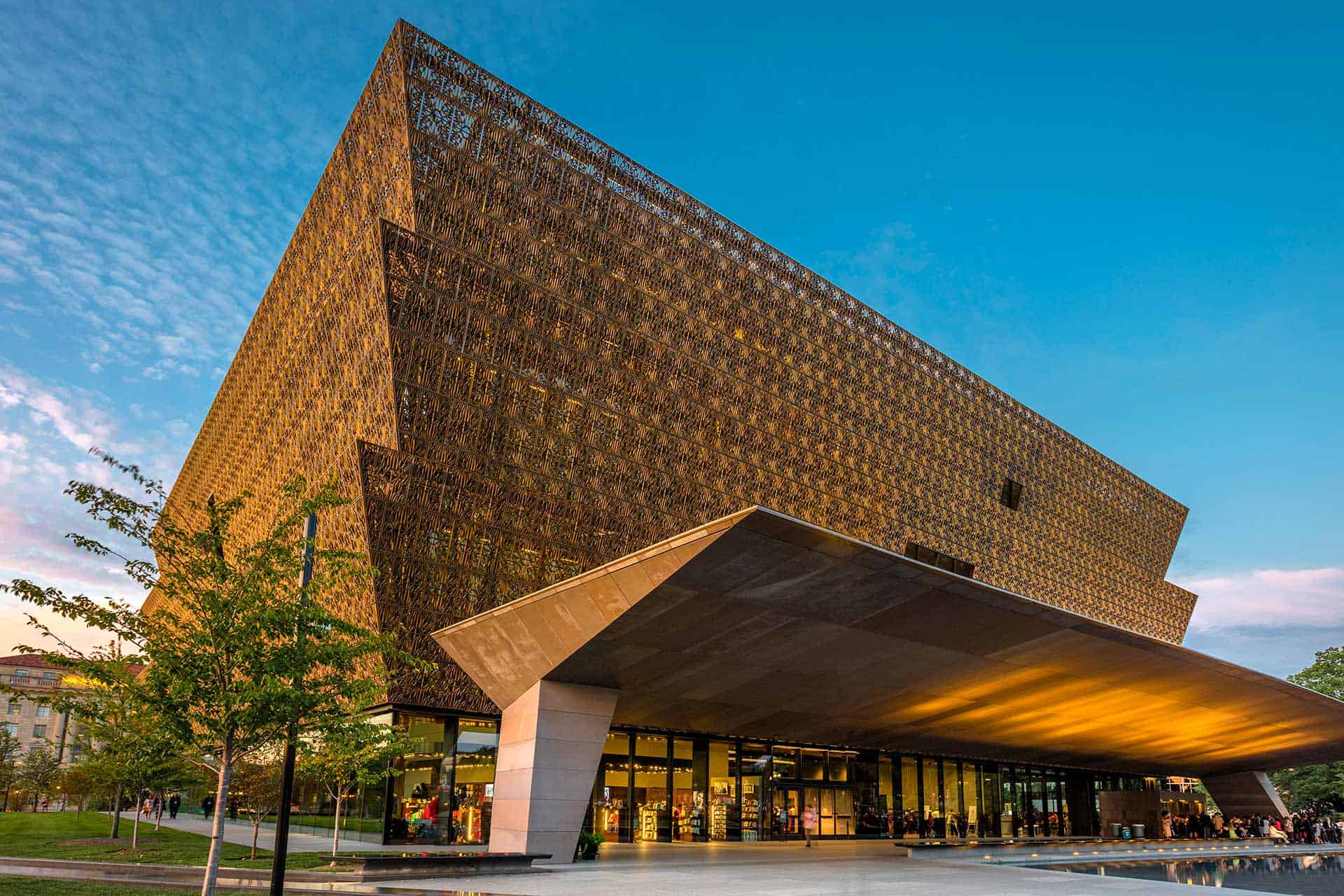 Early birds
Begin with a hearty breakfast at Capitol Hill. Get on a metro train and head for the Eastern Market. Try the blueberry buckwheat pancakes here. Then head on to Pete's Diner, a favorite of the Congress members. Spend the rest of the morning exploring the eastern side of the National Mall. Also, check out the National Museum of African American History and Culture.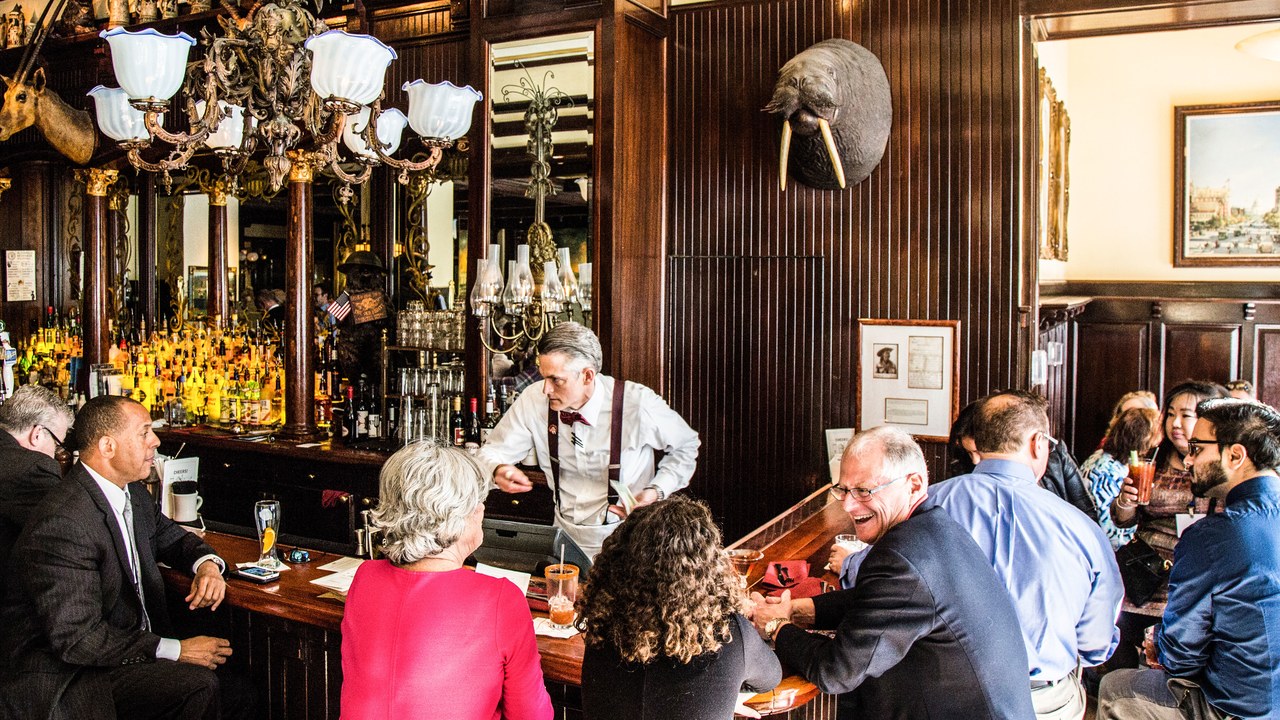 Lazy afternoon
Yes, the afternoons are lazy but time is short, and there is much to do. The National Museum of the American Indian serves some indigenous dishes that will jump-start you. Experience classic Washington at the Old Ebbitt Grill, where the oldest restaurants have walrus heads as décor. Or you can choose to head out to the Penn Quarter where the fun restaurants are.
Before sunset
After lunch, move on to Capital Bikeshare station. Begin your journey from the Washington Monument and circle past the Jefferson Memorial, then head to the 14th Street Bridge and track the Mount Vernon Trail. Walk as much as possible to digest and assimilate all that you ate. If you feel too warm to do that, then rent a kayak at the Thompson Boat Center for a paddle up to the Key Bridge and back.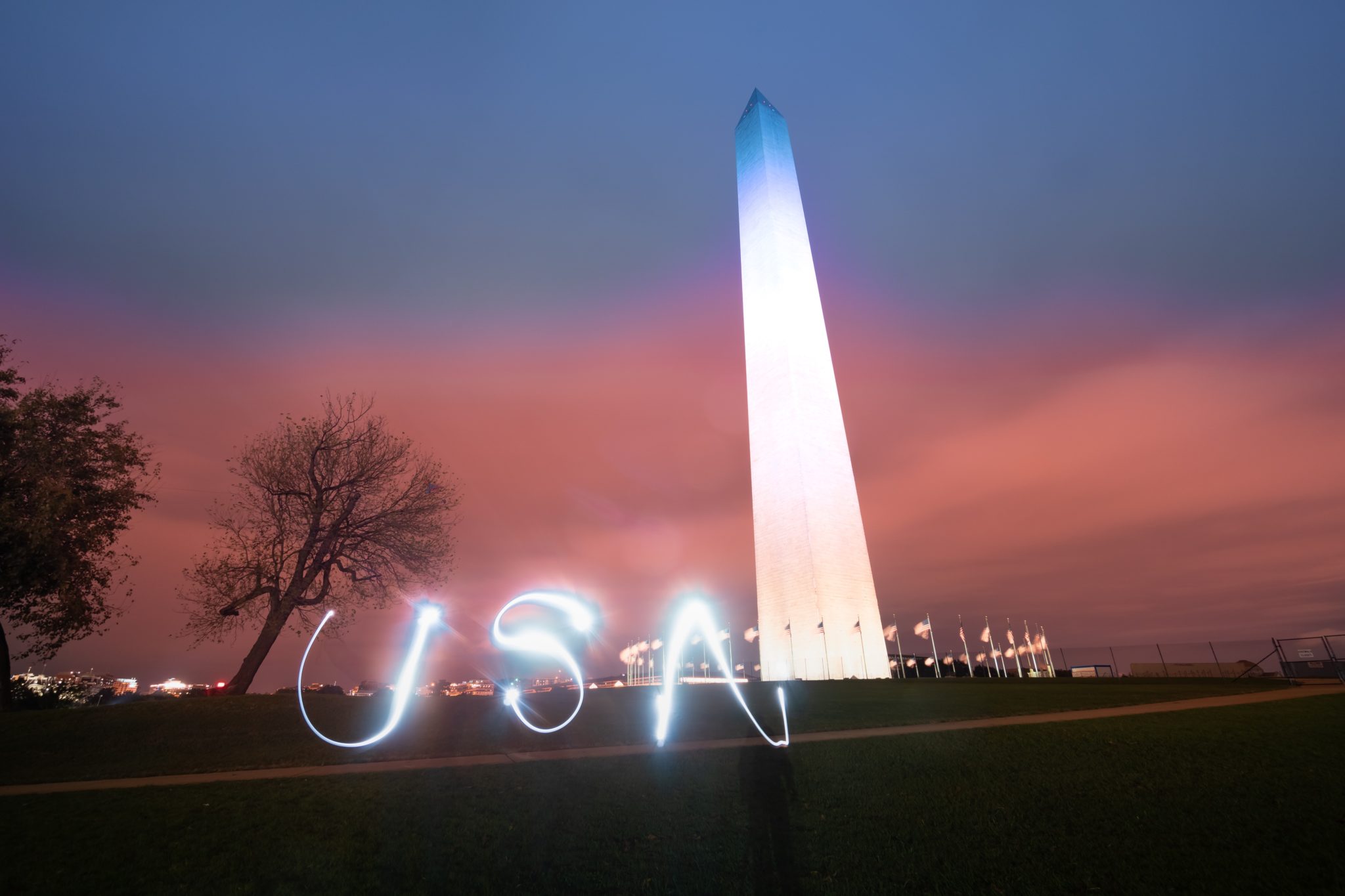 After dark
Once the sun takes leave for the day, run towards Le Diplomate, on the 14th street, NW. It is a quintessential Parisian-style bistro. When you're in a city, the skyscrapers and classy restaurants should be your destination. Washington offers way more but one day may not be enough for you. There is another gem in the neighborhood worth trying, and it is the Ted's Bulletin.
Now that the kids are in bed, it is time to hit the joint of the grown-ups. You may try the Kennedy Center or the Shear Madness. Or you can hop onboard the Old Town Trolley after leaving Union Station for a moon-lit tour of the monuments. Since both your time and the space of this write-up is small, it is mandatory to pull down the shutter. Though the places mentioned will surely satisfy your appetite for one day and nurture it for a "next-time" itinerary.