The worst of all feelings surround you like shroud when someone catfishes you. Someone scams out your money when you thought they liked you. The scams related to dating sites are on the rise. Investigation agencies are saying that these shameless people cost you more money than any other type of internet fraud. There are a few things that you need to know and watch out for in the future. These should protect you on your internet journey in search of love.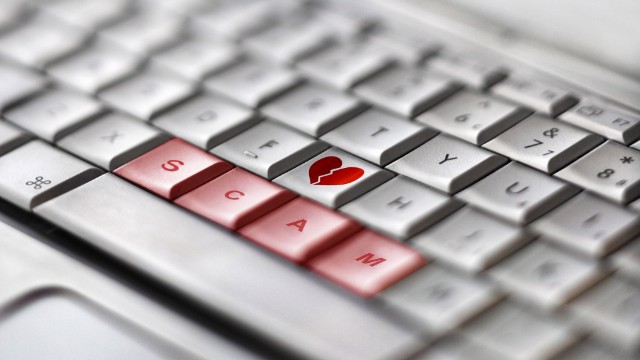 The common scams
When someone tells you the sad part of their life, you buy it in an instant. It happens even faster when that 'someone' appears to be perfect for you. Most dating scams start with an issue that the scammer is going through or recently went through. Some grieve over the loss or sickness of a family member. Others say that they are at a different continent altogether and have no money to return. Recently, a more popular story by scammers is fooling the money out of people. Scammers say that they belong to the military and they need money to return from their deployed zone. The Military Criminal Investigation Department is already warning people about fake stories.
Things to watch out
It is easy to give tips to avoid scammers, but it is equally difficult to follow them. After all, scammers possess the skills of tricksters. They know how to manipulate your weaknesses and manipulate your mind.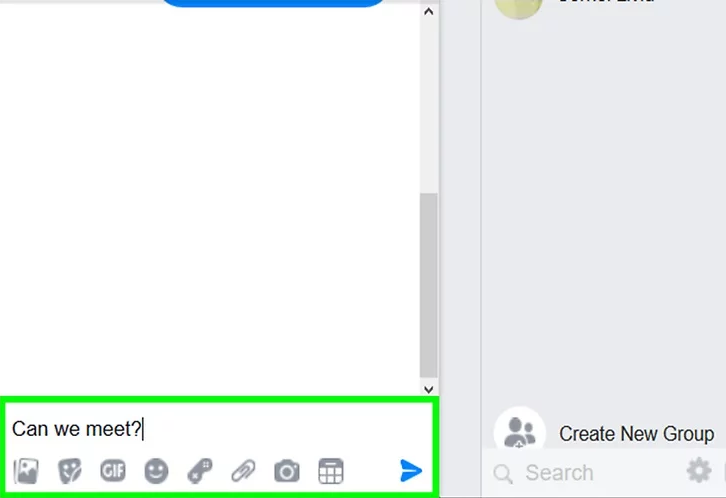 The contact phase
Most scammers will try and contact you via fake profiles through online dating websites, social media, and apps. They will pay for their fake profiles with stolen credit cards. Once they contact you, they will try and shift the conversation to a different platform. They try to earn your trust by saying that their subscription will expire, or they will soon leave the site. Scammers don't want any prying eyes on them, and so, they try to isolate you. You should stay away from everyone who is much elder than you, doesn't write proper English, or doesn't have many photographs.
The grooming phase
It is the stage when scammers try to build a bond of trust with you. They offer their life story to gather info about you. They will also ask for a few favors to understand how much you're willing to help. If you notice long and overly-detailed messages coming in, you should stay away from them. You should also keep an eye out for people who send sweet messages daily and crown them up with gifts. It is highly probable that such people are geographically away from you. You'll never see them face to face. They'll also reel you in by showing that they're wealthy. Once you let your guard down, they'll ask for money.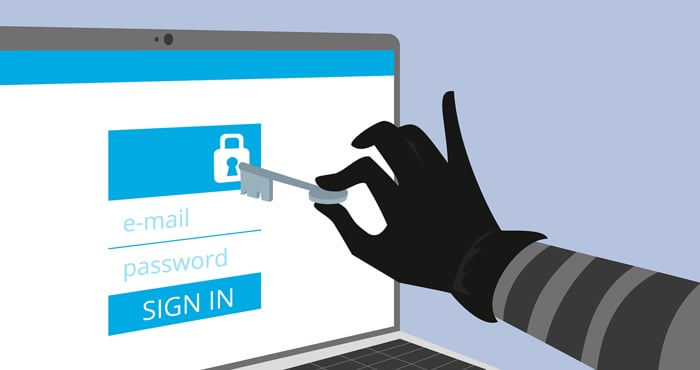 The sting phase
The final phase is where the stage is ready to host the scam. The scammer will ask you for money by telling a story about emergencies, kidnap ransoms, flight tickets or something else. You won't even realize that you're accidentally entering the world of money laundering. If you do send the scammer some money, they will find out ways to extract more from you. Even if the charade of the scammer fools you, it isn't late to realize the catch. If any individual you never saw with your eyes asks you for money, you should dismiss all contacts with them.
Some precautions
Investigation agencies suggest a few ideas that you can follow when you feel any doubt. You can start by researching the profile picture of the person. If you find it anywhere else, you can assume that the individual is a scammer. You should control the pace at which you move ahead and ask a lot of questions. Scammers will try to isolate you from your friends and family. They'll also appear way too perfect and will quickly ask you to leave social media and go 'offline.' Avoid sending inappropriate photographs and financial information which they can use to extort money from you. Always refrain from sending money to people you don't know personally.