It seems that Donald Trump is determined to make the issue of illegal immigration in America his main weapon for this President vote in 2016. Recently he gave a speech on the immigration issue and just after that he presented parents and family members of some of the victims of illegal immigrants on the stage. He called them the "angle moms". They are the parents of those young people who died because of some "illegal alien"; that are what they called those immigrants who enter and live in the USA without legal permission.
It was really a painful experience of hearing from those pain-stricken parents who have to bear this pain for the rest of their life. They had shared their experiences and emotions regarding those incidents when they had to lose their sons or daughters because of an illegal immigrant. They all expressed their anger and grief from that stage and wished to cast their vote for Trump because they think that he is the only hope for America when it comes to solving2 the illegal immigration issue.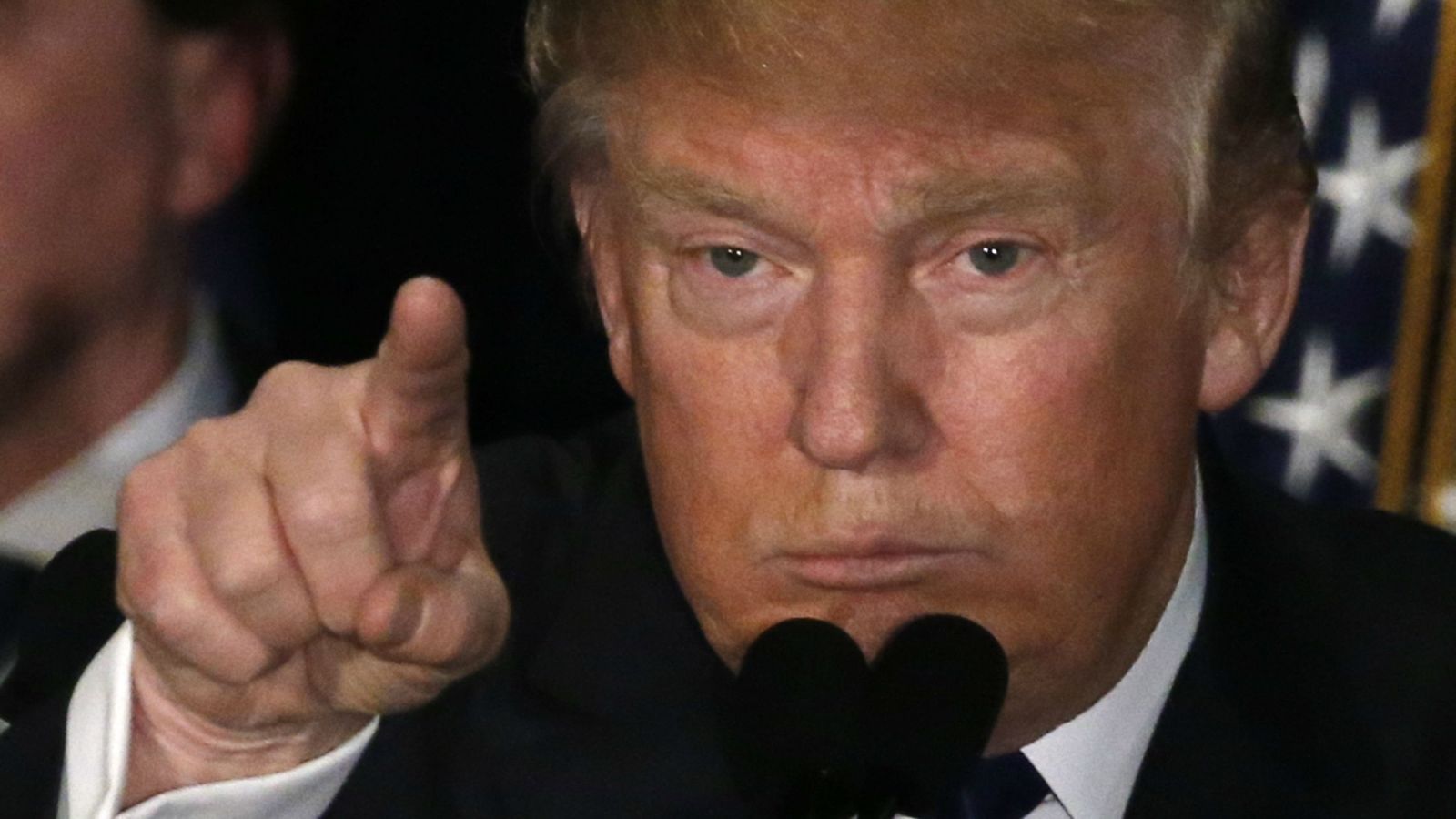 Trump at to give a clear message to all by presenting these parents on stage. However, sources say that Angel Moms is originally a website that was created in 2000 and it is the official site of an organization that works for the moms who have lost their children for any reason. The name of the website in AngelMoms.com and that has nothing to do with Trump or his vote appeals. That has been made clear by Judi Walker, the founder of that organization. She said that the group of parents who were present at that event was not connected to this organization, and they have some other origin.
Irrespective of the origin or the base of those groups of parents, it is clear that Trump is going to make them as the core of his immigration message for this year President election in the USA. He has made it clear that he will not show any mercy to any illegal immigrants and take the necessary steps to make America free from these Illegal Aliens.