The Twitter War
Donald Trump, the Republican Party nominee for the election of the President of United States in 2016, visited Mexico on 31st August. Donald went there to meet Mexican President Enrique Peña Nieto. That meeting becomes a topic of controversy because of some statements of Trump. Earlier he said that he and Nieto did not discuss anything about who would pay for the wall on the border of America and Mexico which is suggested by Donald Trump. But later Mr. Trump has changed his statement on Twitter and claimed that Mexico would pay for the wall, and it was discussed at that meeting.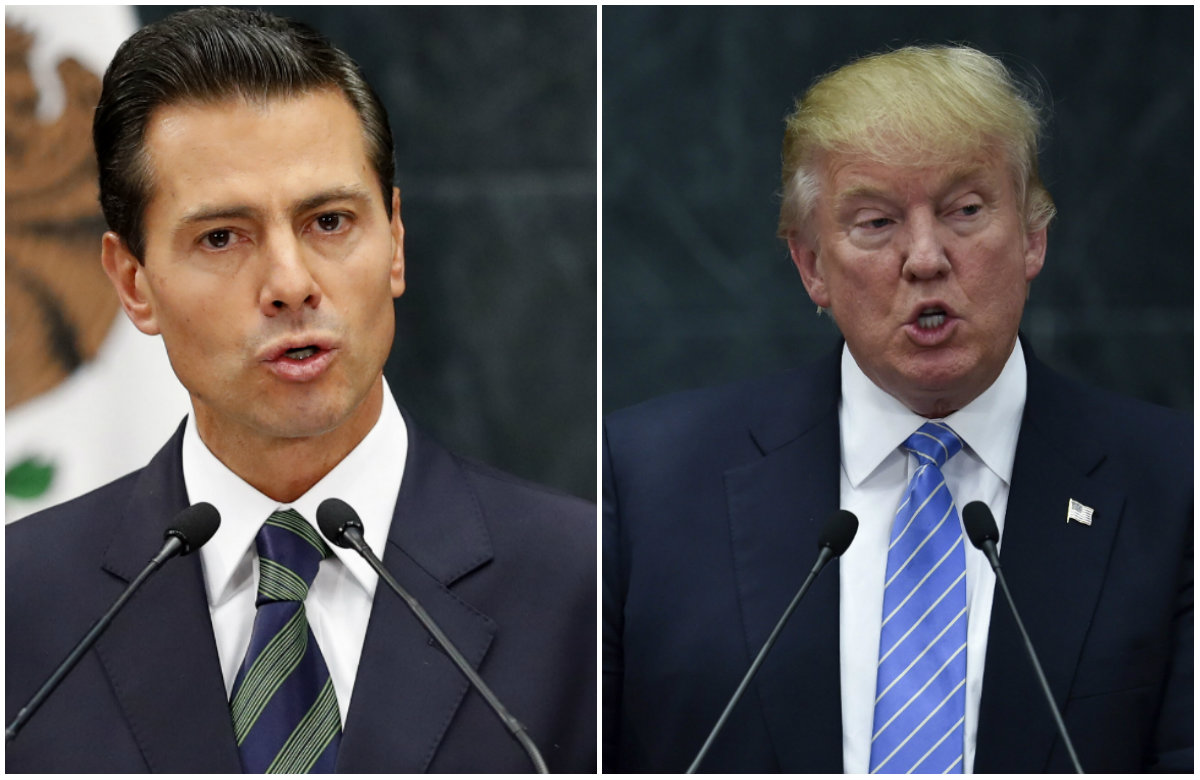 After that meeting, there was a rally that Trump attended in Phoenix. There he delivered a ranty speech about the bad impact of immigration. During that speech also he made it clear that he and Nieto had a word on the US-Mexico border wall and Mexico is ready to pay for the same.
However, Mexican President Enrique Peña Nieto seems very disappointed and angry at the behavior of Trump at the post-meeting press conference. His staffs made it clear that Nieto said in the meeting that Mexico would not pay anything for that wall. He also made it clear on Twitter by addressing Trump as the answer of his tweet and said that as per their discussion in the meeting Mexico will not pay anything for the construction of that border wall and that is final.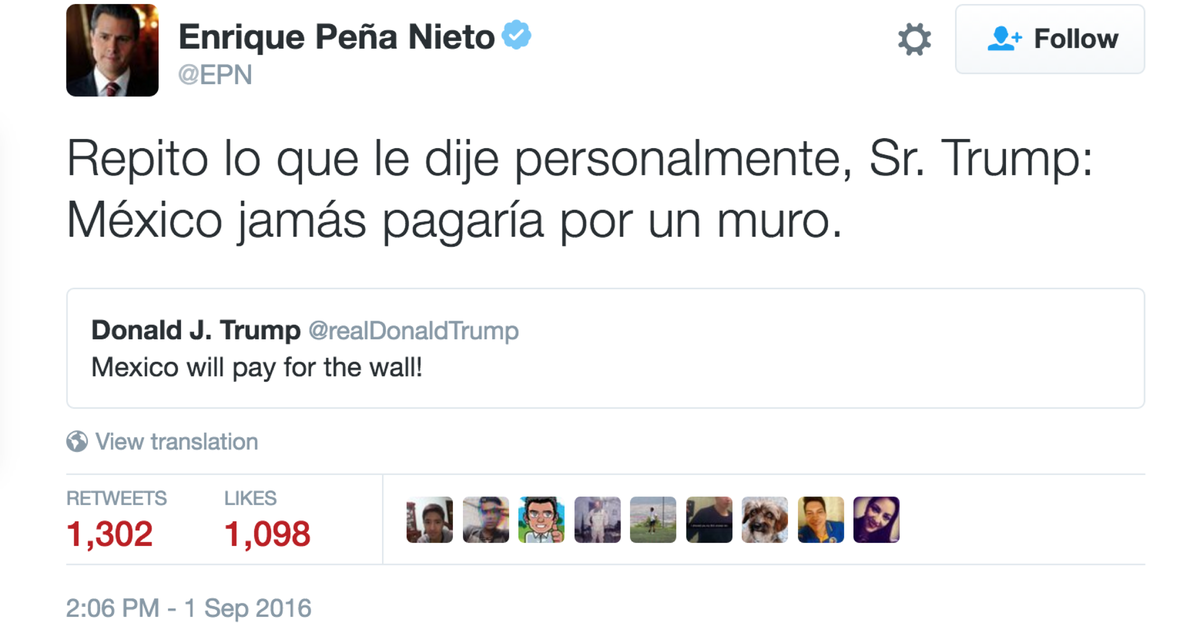 Meanwhile, the political and economic experts are trying to pointing out other aspects regarding the construction of the wall. Apart from the matter of financial contribution, there are some other critical factors. Construction of that wall demands large-scale manpower, resources and building materials that must be delivered on time to the engineers and the workers. Since most of the areas of that border are covered by desert and forest, thus it seems a tough matter to perform the task effortlessly.
Now both the countries as well as rest of the world want to know what would be a final decision from Trump and Nieto. The future of both the countries depends to some extent on their decisions.