Are you an ardent lover of sports? Then one of the effective ways of getting involved in the games is through coaching. As a coach, you have the opportunity to specialize in various areas.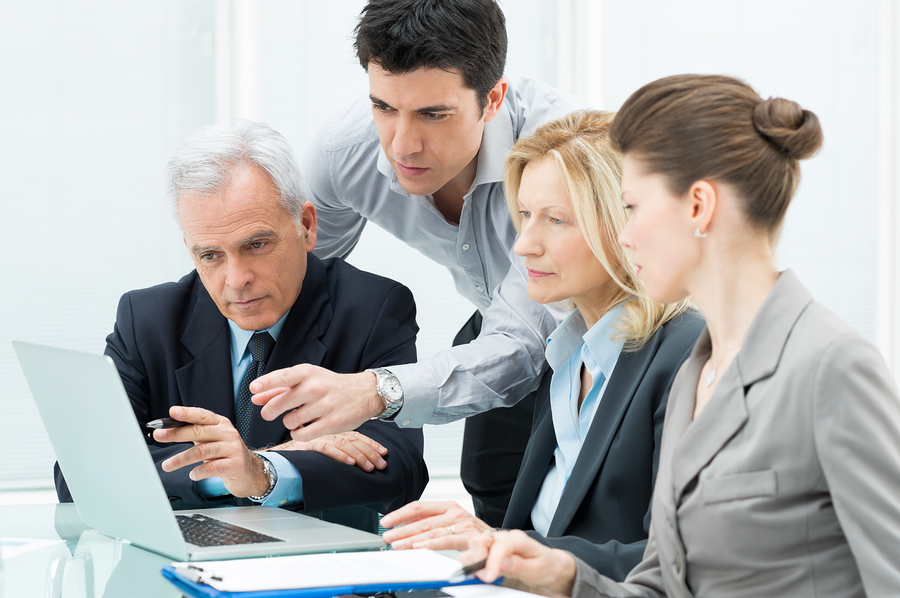 Get started
To be a coach you have to be someone who is passionate about the game and you should also be ready to work with people of various age groups. You can start your journey as a volunteer working with the children and then move your way up as a professional coach in a highly competitive environment. The coach plays an important role to ensure that an athlete is giving his peak performance.
1. Develop yourself
Get coaching qualifications from a specialized body so that you can develop yourself as a coach. In these courses, you will get exposure to not only the practical elements but to the theoretical aspects too. Work closely with them to avail of opportunities at the county, national or even the international level.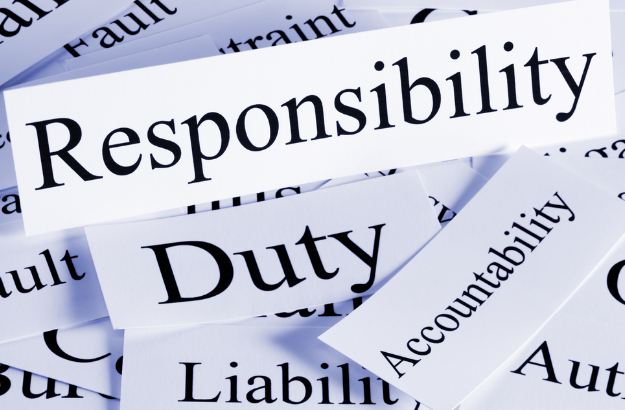 2. Administrative duties
As a head coach, you will have to be involved in administrative duties. You will act as a representative of the school, college or educational institution at press meetings or conferences. You will have to submit documents to the governing body. Typical duties include fundraising, monitoring the equipment, recruiting and tackling safety aspects.
3. Training aspect
This involves imparting training to the athlete so that she can grasp the tactical and technical issues of the game. The objective is to assist the players to learn and master the various skills of the game while improving the physical and mental conditioning. The practice sessions ensure that the players can meet their individual and teal goals successfully.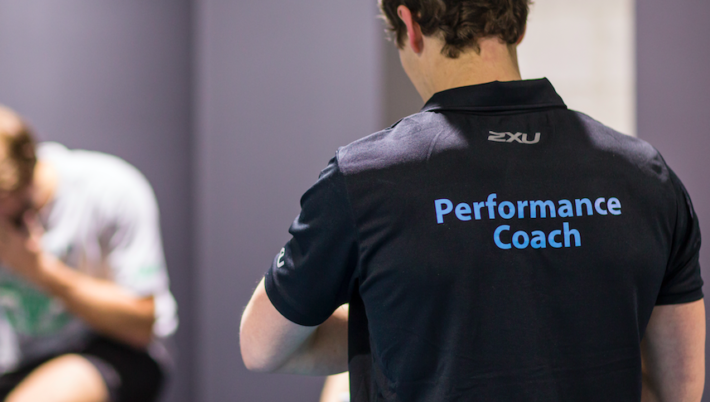 4. Making adjustments
The primary aim of any coach is to take the right steps so that the athlete is able to win. The coach monitors the performance of the athlete during the matches and suggests necessary adjustments. They also keep a close tab on the games of opponents and search for their weak points and devise new strategies based on their finding.
5. Transition process
Many of the leading athletes gather in-depth knowledge about the sport from the technical as well as tactical perspective. These individuals are a wealth house of knowledge and they can be tapped as natural resources for the position of coach. The transition process should be simple so that the upcoming athletes can benefit from the transfer of knowledge. With the aid of special coaching classes, the transition process can be smooth from a leading performer to that of a successful coach.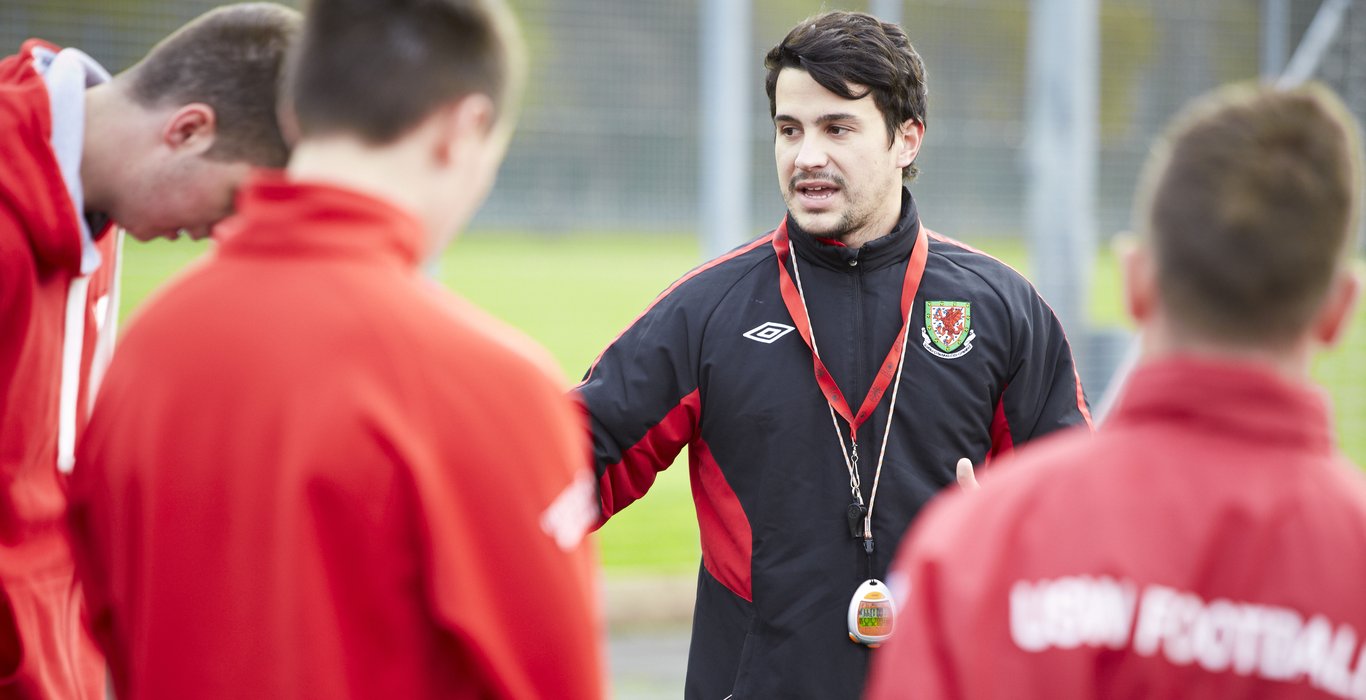 Mastermind behind every event
Pass on your passion, and you will find that athletic coaching can be an extremely rewarding job. Incorporate positive energy and enthusiasm, and you will be able to create a massive impact on the minds of an ambitious individual.