For many India-based travelers, Europe is considered to a holiday dream destination. But, the one thing that must not be forgotten is how expensive it can get for having lavish holidays there. This is the reason that most people turn this idea down. There is a lot of information related to budget travel out there, for keeping the European love affair fuelling.
Among many beautiful European countries, Prague is considered the most-visited. This is because the country is known for its friendly budget, options of entertainment that are countless and rich history. If you are wondering how to have the best holiday besides saving money then here is what Honest Guide lets you know.
Waking up as early as possible to avert the crowds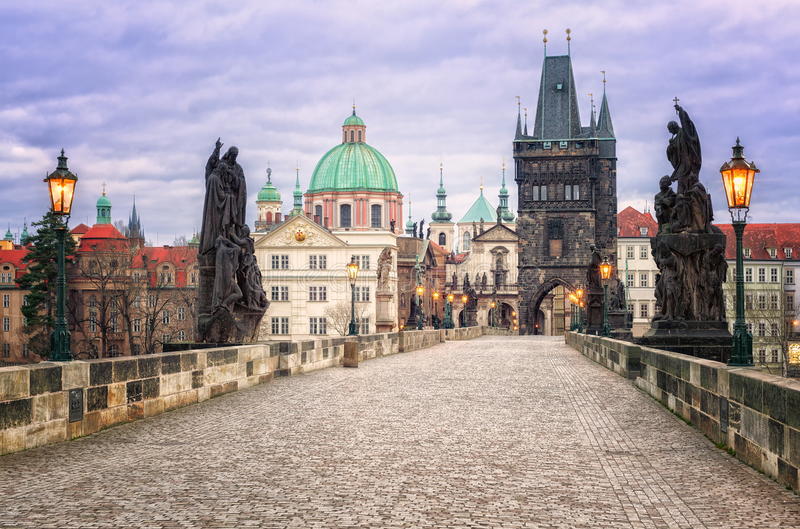 The best tip to avoid tourists in Prague, is to live with an alarm clock. Wake up as early as 6:40 am and get to experiences places like Charles Bridge. Stop situations like oversleeping. Waking up early you shall find only a handful of people setting out for work. In the square present in the oldest town, you will find almost nobody. An astronomical clock is a must-visit place and if you can wake up early then you are likely to find no tourists.
Things to avoid
When you reach Prague, avoid the street of Karlova that is souvenir-engorged. This street has to be avoided just like plague. When you have come off Charles Bridge, cut through Klementinum so that peaceful stroll can be enjoyed.
Concert tickets sold by people that are dressed in costumes
If are not a lover of music that is classical and would love something that is filled with symphony then you need to go elsewhere rather than buying tickets.
During the nigh avoid Wenceslas Square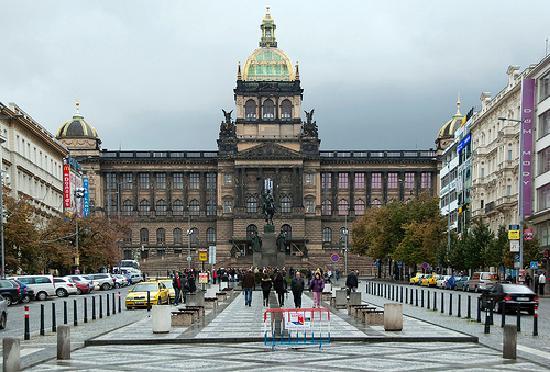 Where the protestors once stood-up in the spring of 1968, this Wenceslas square is now known for hawkers that stand there in patronizing you to go visit the strip clubs. After the dark, this place is an unpleasant one because of all the shady stuff that happens here. Although, Wenceslas square, cannot be tagged as unsafe, but you are better-off, avoiding it.
Avoiding being overcharged and scams in Prague
Unfortunately, some of the taxis and touristy restaurants hold narrow tourism views that are very opportunistic. It is up to you to stay vigilant, minding the bill, counting the change, complain and question if you are being cheated.
Refuse to pay extra taxes on restaurant bills
If the final fill from the restaurant arrives with extra taxes or service charges that have been not been mentioned on menu, you can refuse paying them.
Keep exploring and avoiding money exchange booth
There are many money exchange booths that are open since early in the morning but you must avoid them at all costs. This is because they keep the fifty percent money with them and return you fifty percent in exchange. After you have taken care of this, keep exploring Vysehrad castle, neighborhoods of Prague and beer gardens.