Everyone loves a married life, and why not? It has great perks with it. The best time of life is with your better half and it is a fact. However, when you are a bachelor, there are a lot of things you can do. You are only responsible for yourself, you just have to worry about small things that matter to you, and you have all the time in the world to spend. You can also travel to different destinations around the globe where a married person can hardly manage to go easily.
Bachelor life has its own perks too and traveling to places that suits an unmarried person is a must for everyone in their life. In this article, we are going to discuss holiday destinations that are best for bachelors to travel. These places can be traveled by a married couple, but it will be a bit challenging for them. However, if you are a bachelor, you must visit these places and explore the hidden cultures, traditions, and beauty of these amazing destinations.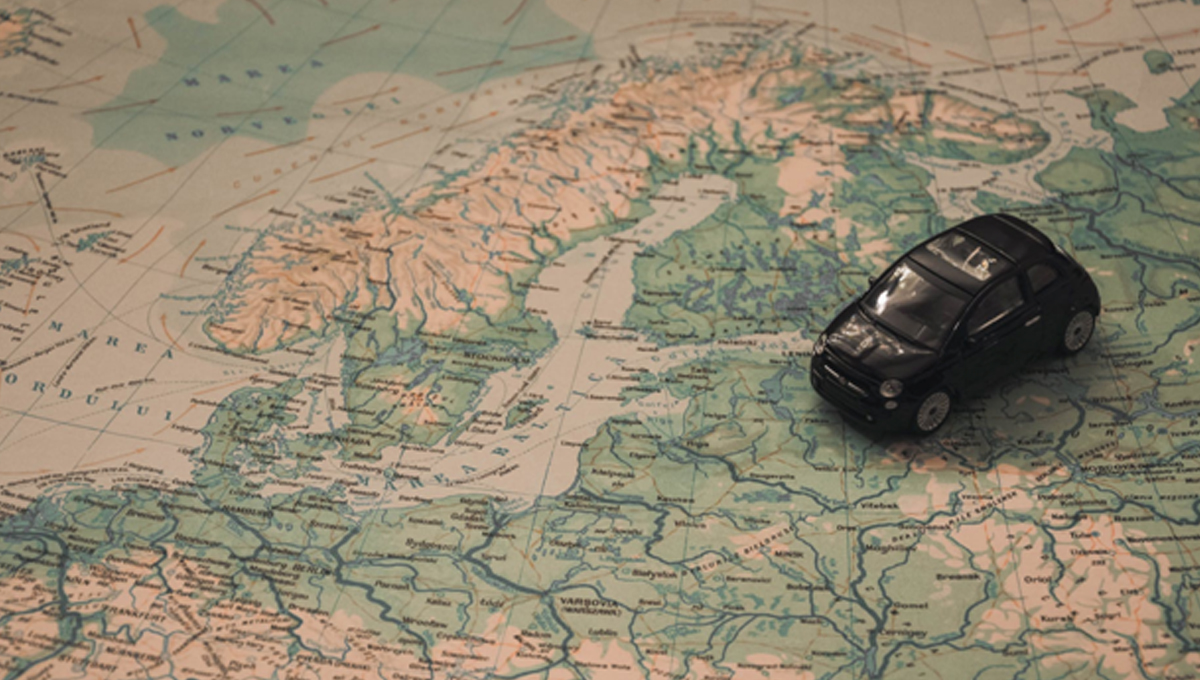 Best Holiday Destinations for bachelors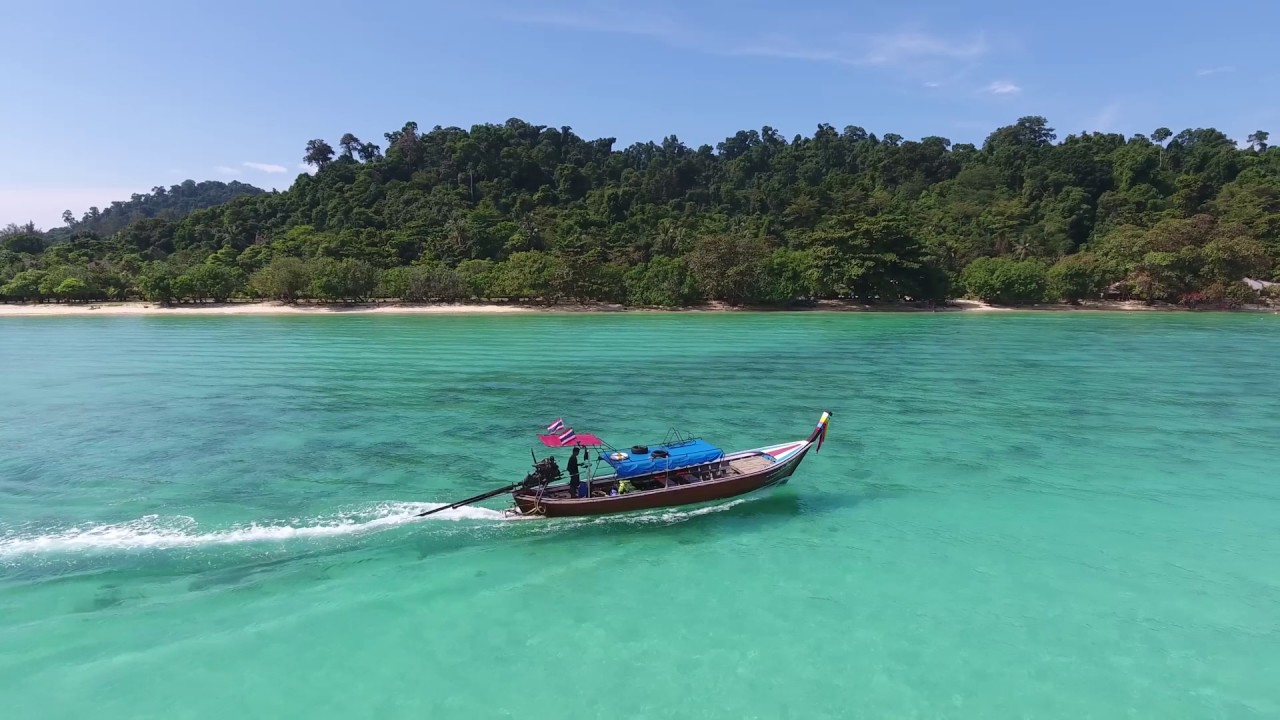 Koh Kradan, Thailand
Thailand has a very diverse landscape, and all sorts of people travel there in almost every season to enjoy their vacations. However, Koh Kradan is a beach in this heavenly country that is located on a remote island. It is not easily accessible, so if you are a couple planning to go there, we highly recommend against that. However, it is always open for bachelors, as they are always willing to take risks for themselves. Koh Kradan is a dreamy location, and you should go there at least once in your bachelor life. Getting to Thailand isn't difficult at all. I was able to find a flight to Bangkok from Birmingham, my hometown quite easily. However, it took some time and effort to reach Koh Kradan, and the remoteness of the place made me decide it is a great spot for bachelors.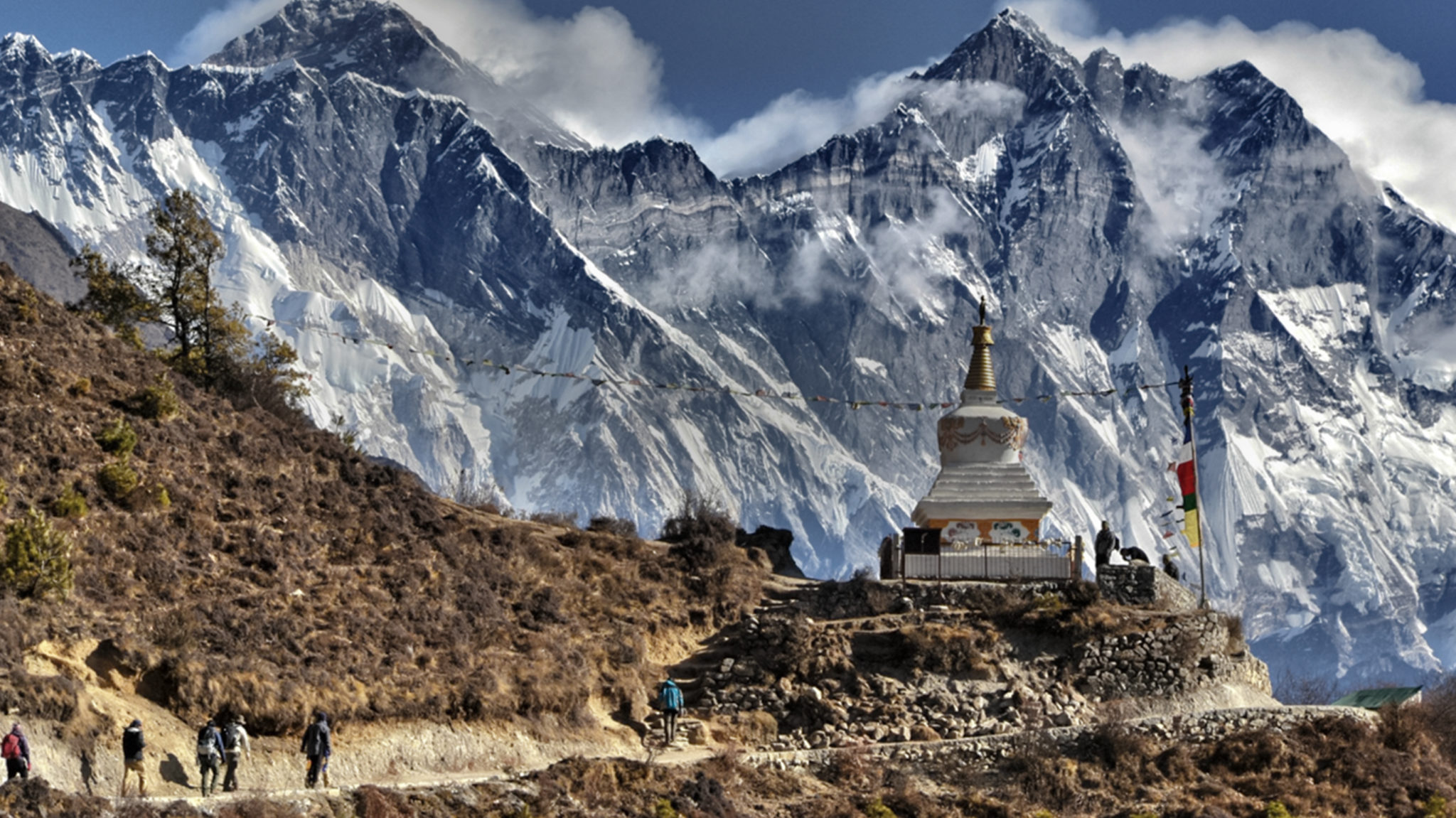 Annapurna Circuit, Nepal
Annapurna Circuit is a trekking trail in Annapurna mountain region, Himalayas. This trekking trail is not only difficult but also very much demanding. You need to have your focus completely on yourself and there is no room for errors. Annapurna is one of 14 8000ers in the world, and trekking in its circuit if challenging. However, the views are all great and worth every risk you will take. Do complete trekking in Annapurna circuit because it will be a lifetime experience.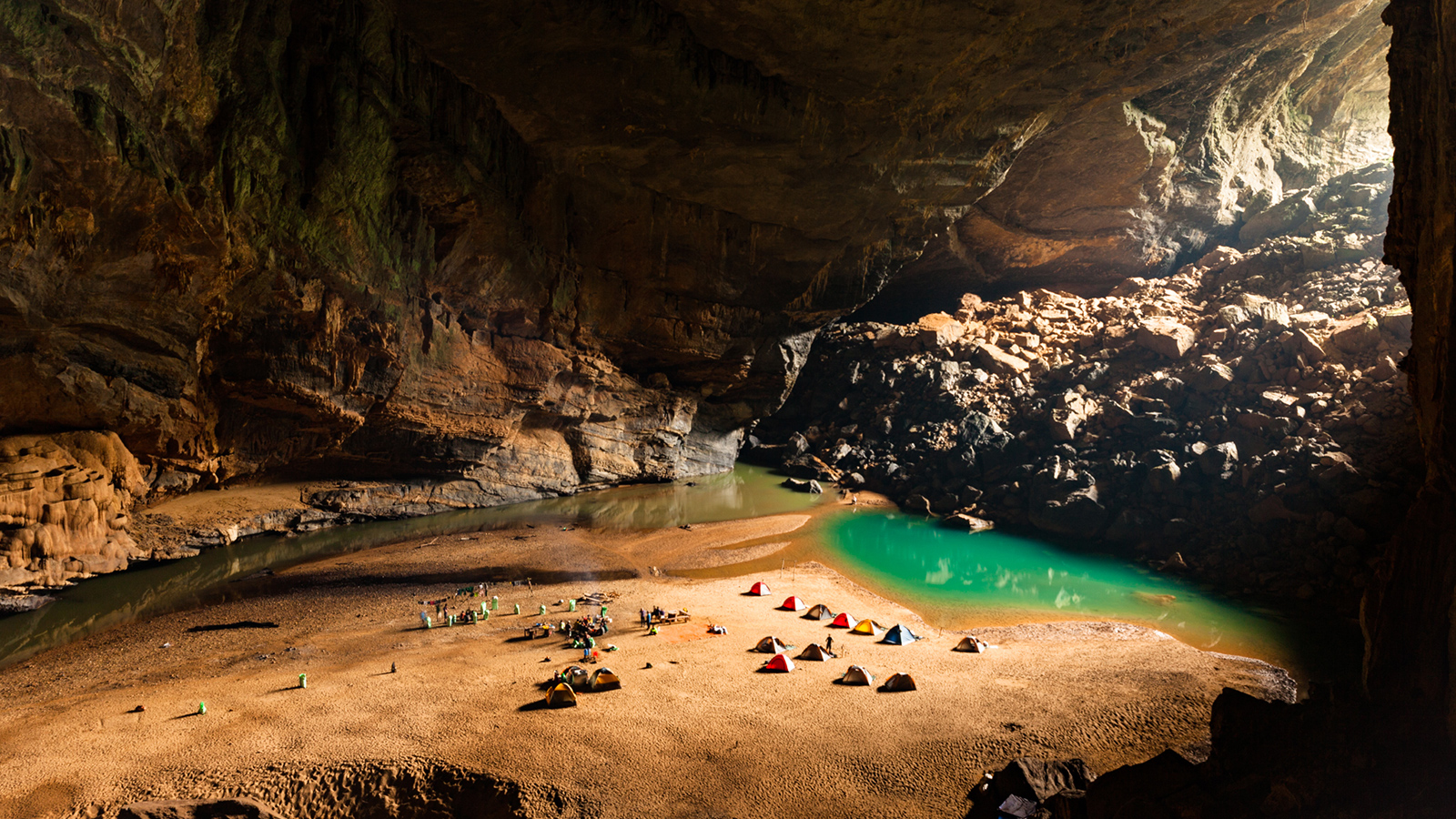 Hang Son Doong, Vietnam
Vietnam has the largest cave system in the world. Hang Son Doong is the largest cave on this planet, and it consists of hundreds of sub-cave systems. You can visit this cave system with a loved one. However, getting deeper into the system is not a honeymoon spot, so I recommend you to go there in your bachelor life.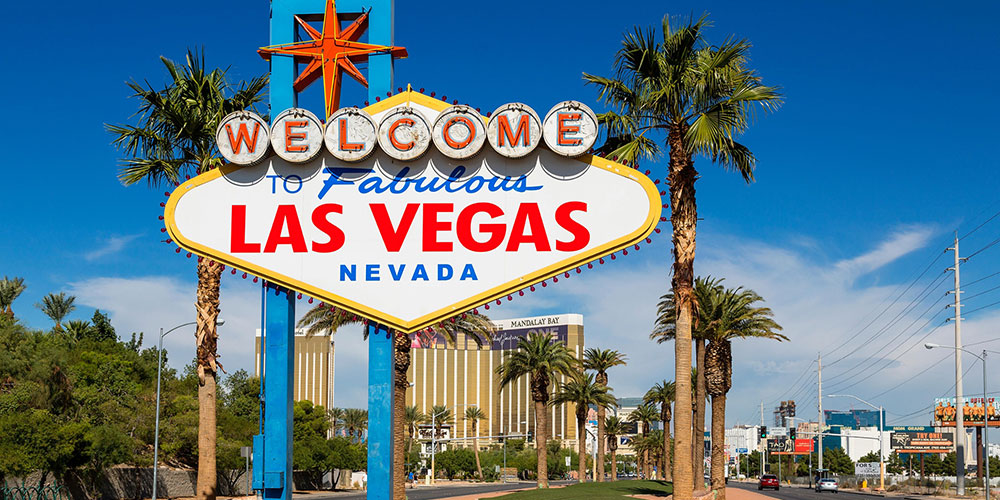 Las Vegas, USA
Certainly, a great destination to visit in your unmarried life. Vegas is a must visit for everyone, and it is a dream destination for every young blood. Love it or hate it, Vegas cannot be ignored. You can party here all night, and spend your next day again partying. It is a city where you only want to be with yourself. So visit it before getting married, as this city doesn't open much for married people.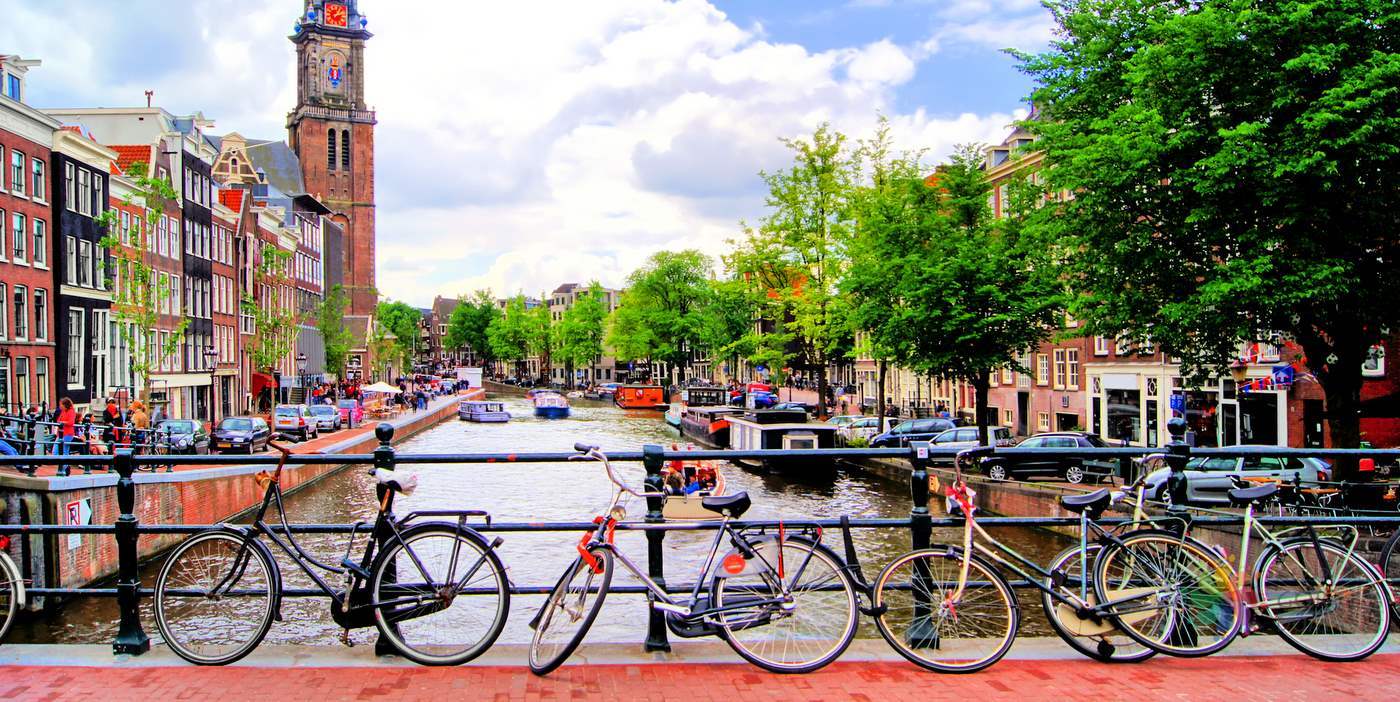 Amsterdam, Netherlands
Amsterdam is a place which you can visit at any time of your life with anyone you want. However, the nightlife of this city is only perfect for you if you are a bachelor. I wouldn't recommend any married person to get themselves into Amsterdam's night circle. This is a place only for bachelors, and only they can take the most of it.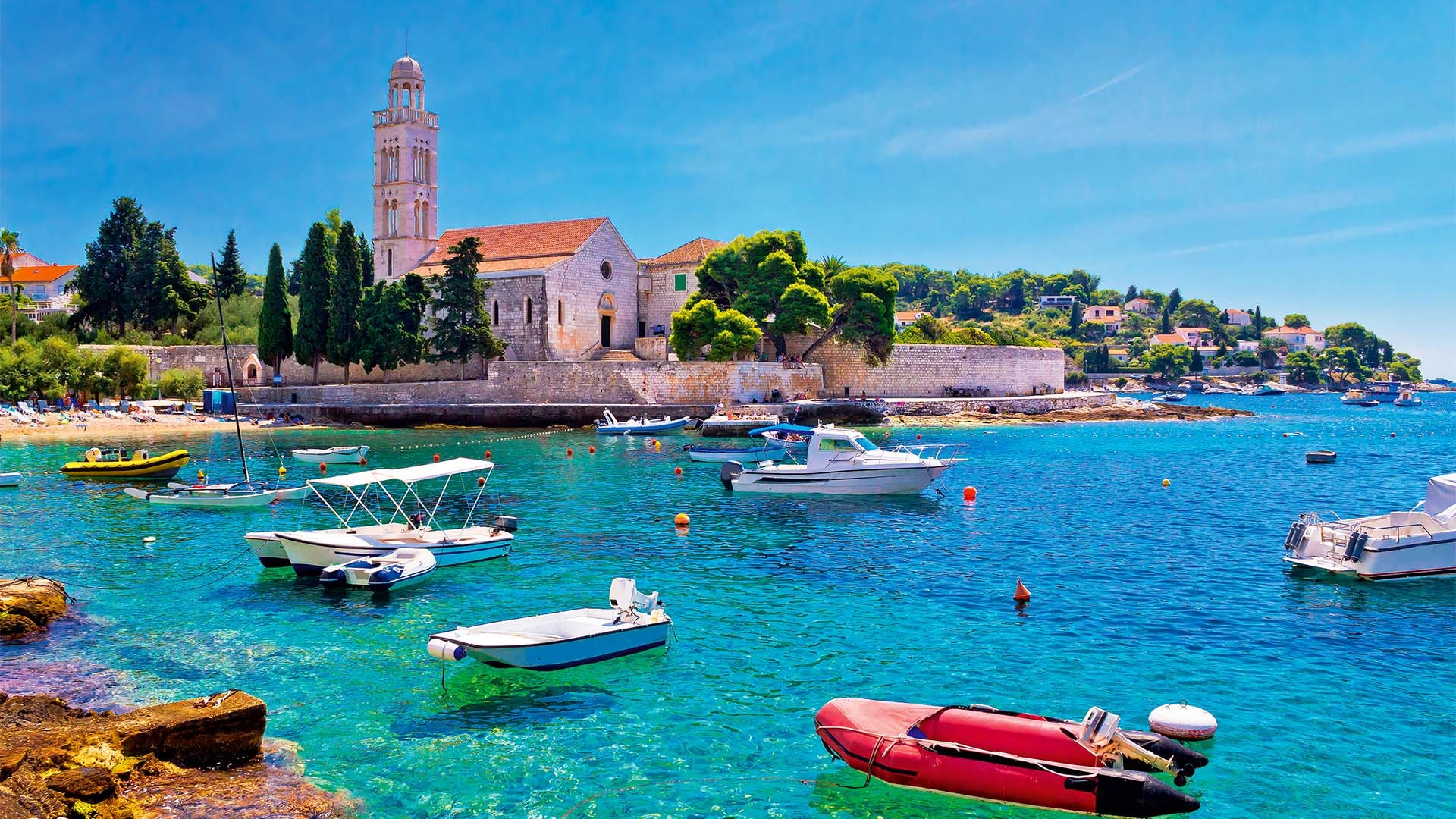 Hvar Island, Croatia
There are some great beaches in Europe, and Hvar Island beach is one of them. The parties hosted on this island are some of the wildest in Europe, and only an unmarried person can absorb all that fun as married people tend to worry about the mistakes they can make after a hangover in such parties.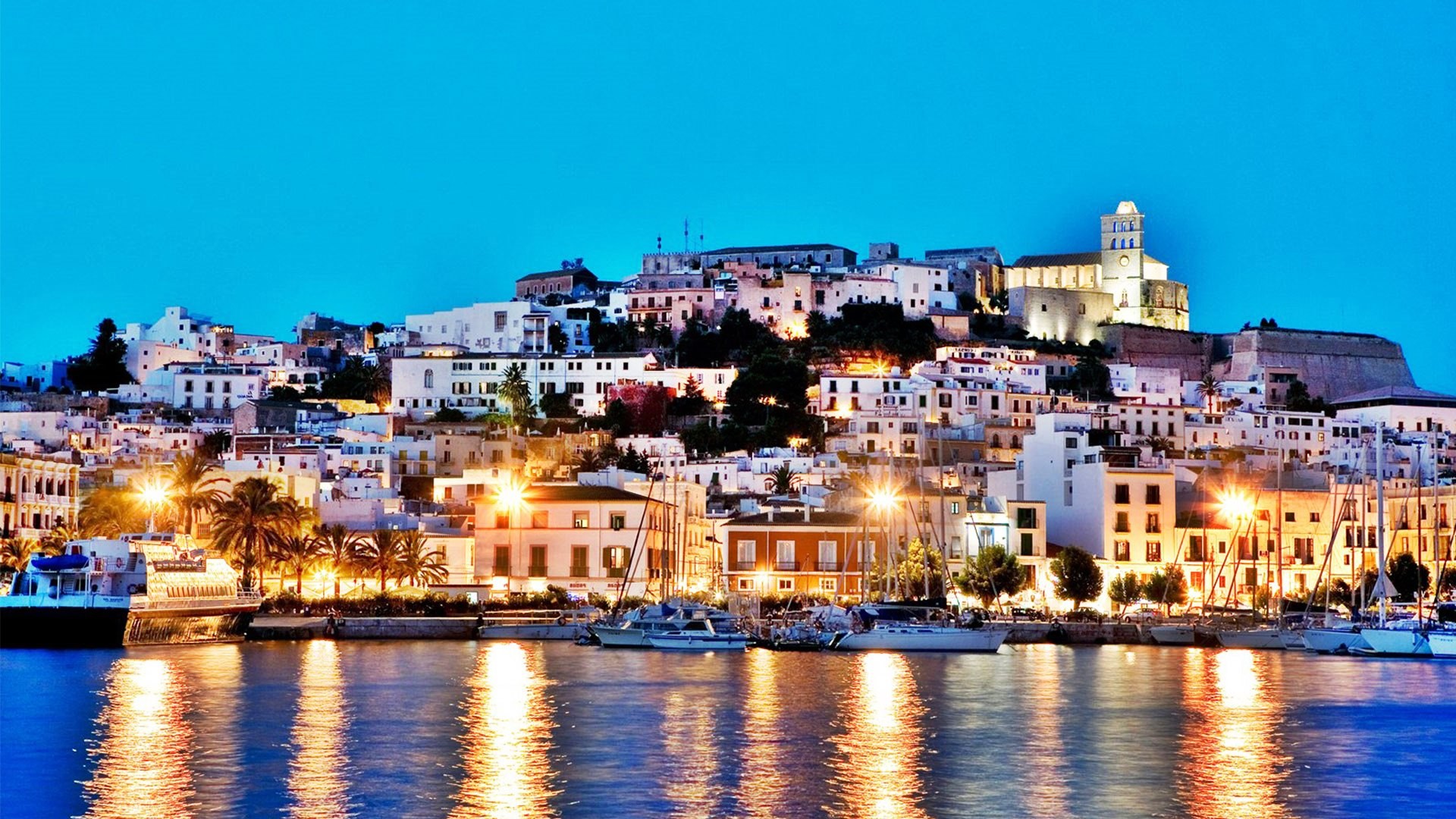 Ibiza, Spain
Parties never end in Europe, and Ibiza is a destination in Spain that is known all over the world for its nightclubs, discos and never-ending parties. This city is so colorful that a person never wants to leave it. For this reason, we recommend all married men and women to avoid the wild side of this place. Or they will end up regretting something.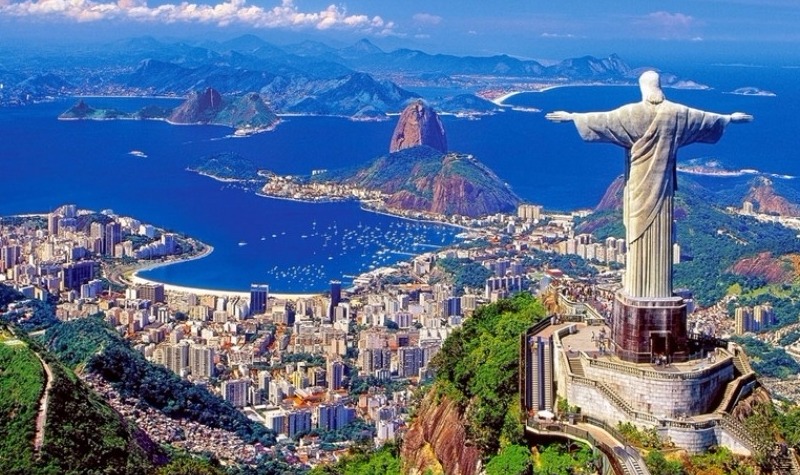 Rio de Janeiro, Brazil
Rio de Janeiro hosts some of the most colorful carnivals and events all year round that is hard to resist. With an amazing beach for everyone, and concert of your favorite stars, you simply cannot find control over yourself. So instead of being embarrassed in with your spouse afterward, visit Rio when you are a bachelor.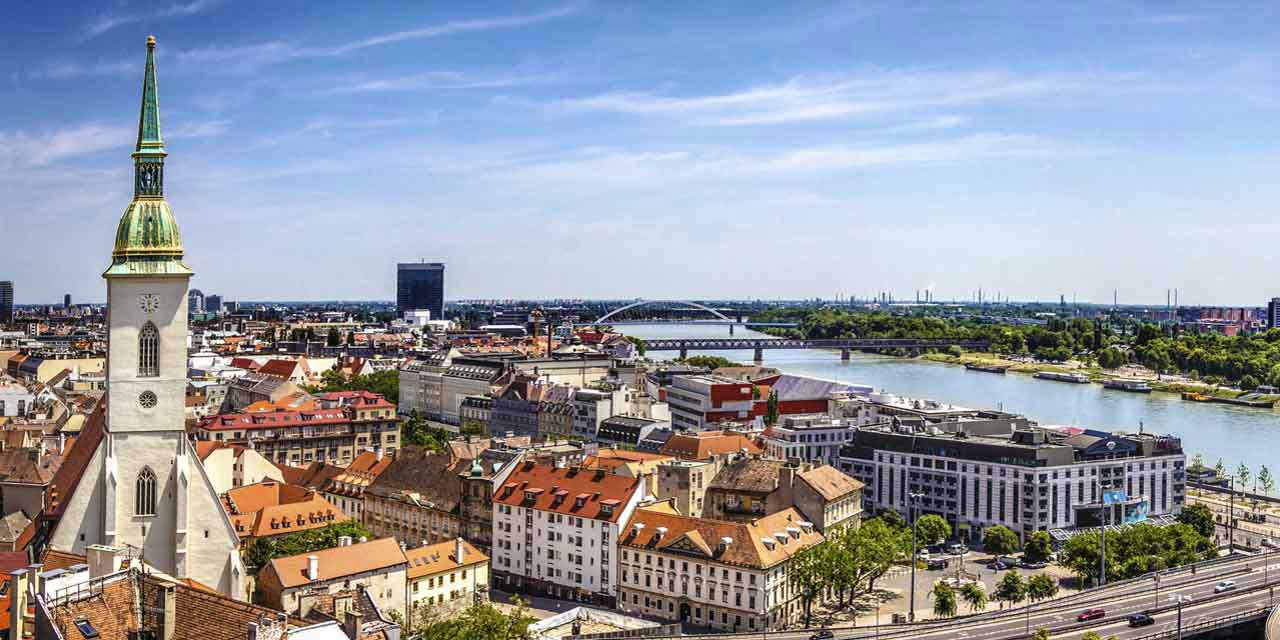 Bratislava, Slovakia
Bratislava is the capital city of Slovakia and a junction where old world entertainment meets the modern ways. You can get high with the parties and drinks that run in this city. There are some great dazzling bars, laser parties, pubs and other places that have set the reputation of Eastern Europe which even the American Wild West cannot compete today.