Agra is one of the most preferred tourist cities for people all over the world. One of the major reasons behind this is the Magnificent Taj Mahal. This is definitely true but that's not the only thing city has to do.
If you are short of time, go for one-day Agra tour packages offered by companies these days. Even if you have less time in hand, Agra offers an impressive itinerary for places to visit. Here's a list of some of the best places you can fit into one-day trip of yours:
Sunrise at Taj Mahal
Since no Agra trip is complete without a customary visit to the Taj Mahal, start your one-day trip with the sunrise viewing at Taj Mahal. One of the 7 wonders of the world, the monument offers a mesmerizing view. All you need to do is make sure you wake up for sunrise. The Taj Mahal is seen in conjunction with some classic hues in the sky shining on the grandiose structure. You can enter early as the complex opens at 6 a.m. It is advisable to arrive earlier to ensure you have your ticket on time. The security checking will also take some time.
Luxury Breakfast
Why not enjoy a lavish breakfast at The Oberoi? This is the most expensive hotel in India. Additionally, it is just 2 minutes walking from the Taj Mahal. Don't worry; a breakfast here won't break your bank. You may opt from a variety of buffet options available here.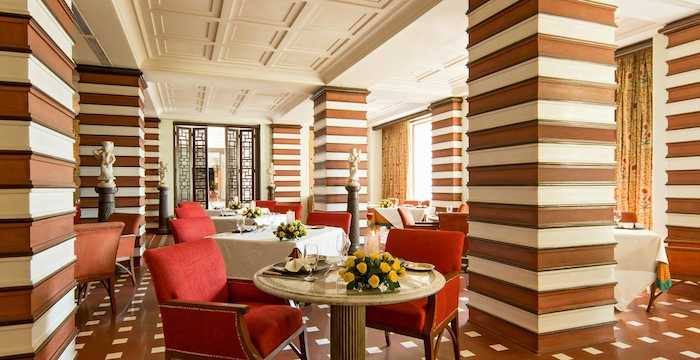 Support Acid Attack Survivors
Yes, you can do this by eating at Sheroes Hangout Café. The place is efficiently run by acid attack survivors as an integral part of the #StopAcidAttacks movement. You would enjoy a wide variety of delectable items. The best part is that you would be making a generous contribution towards an amazing cause and a daring group of women. These survivors serve western style food as well as local dishes. You would not be charged for the food here. Visitors are encouraged to pay as they wish!
Sunset at Mehtab Bagh
Most tourists would agree that the Mehtab Bagh is one of the most beautiful places to visit in the city of Agra. It is super fun for those looking forward to enjoy one day trip to Agra. It allows tourists to have a closer view of Yamuna River at the Taj Mahal. It is also a place to enjoy sunset away from the Taj Mahal. You may even get to see a number of colors in the sky.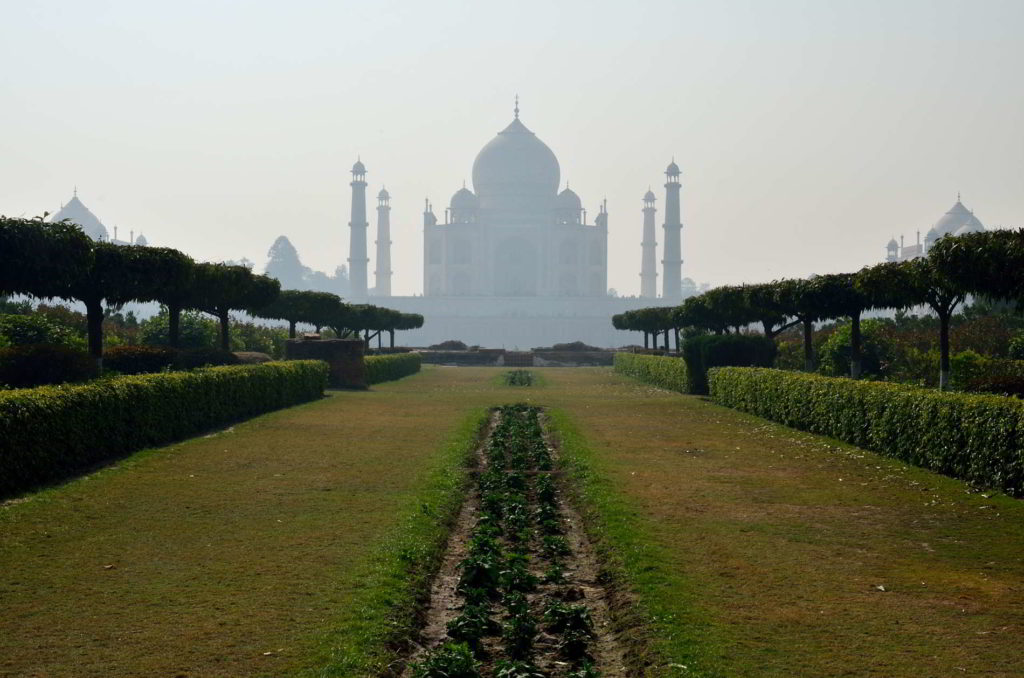 Relish the Local Delicacy 'Petha'
Head straight to the bazar and relish this local delicacy native to Agra. Prepared from ash gourd and pumpkin; the gelatin look-alike sweet tastes heavenly. Petha comes in numerous different flavors. You can try out some of the popular flavors such as pineapple, chocolate, strawberry, pan and many more. Don't forget to take a home a few boxes as a souvenir.
Enjoy Tuk-Tuk Ride
When in Agra, don't forget to take a tuk-tuk ride to Akbar's Tomb in Sikandra. The place is around 25 minutes away from main city. This tomb promises incredibly striking carving on the face of each wall. The towers here mark the corner of the tomb. It is also within a false tomb. The actual tomb is in the basement.
A Visit to the Baby Taj Mahal
This is actually the tomb of Itimad Ud Daulah. Usually described as the baby Taj or a jewel box, this structure was believed to be used as a draft complex for the Taj Mahal. There are a number of similarities with the original Taj such as towers, a huge pool leading up to the tomb, the symmetry, etc.