Many of the entrepreneurs and business owners are facing problems in understanding how digital marketing SEO work, especially in 2018 where technology is getting advanced day by day. Therefore, we have created a list of the 8 most common myths about digital marketing that can help you to deploy better strategy and resources to your online campaign.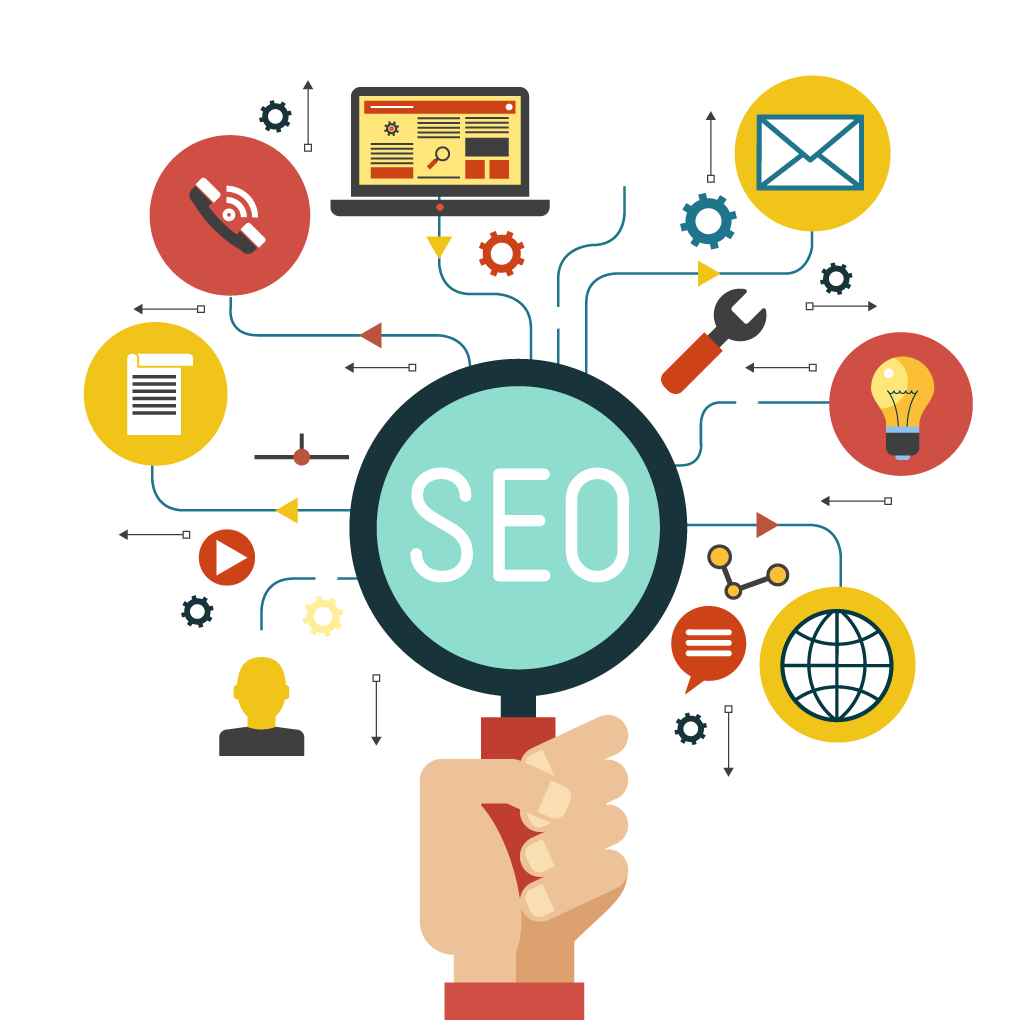 Traditional Marketing Does Not Exist Anymore
Most businesses solely focus on digital marketing to promote their products and services, while completely removing the traditional marketing from their overall marketing strategy.
It is quite understandable as studies show that the purchasing decisions of more than three-quarters of the consumer are based on online reviews. However, there is still a huge number of consumers who buy a newspaper, watch TV, and read magazines who may not get your message just because you only relied on digital marketing.
One Social Media Profile Is Enough
Contrary to the popular beliefs, using a single social media giant like Facebook or Twitter is not an effective option for your digital marketing. There are many social media platforms like Instagram, Snapchat, Quora, Pinterest, etc., which can provide you access to a much larger audience base.
SEO Is Redundant
There are many myths floating around the internet that the SEO is not effective anymore. However, it is very far from the truth. SEO is among one of the most critical aspects of digital marketing, especially with the overabundant information available on the internet, a non-SEO digital marketing strategy is destined to fail.
In 2018, a good SEO campaign will drive more organic search results, which will result in more conversions. Therefore, it is essential to incorporate SEO into your digital marketing endeavors.
Negative Reviews Online Are Bad For Business
Negative reviews are not bad for your business, but following a negative approach towards dealing with these comments can prove to be detrimental to your business. The negative reviews provide the opportunity for the businesses to address the issues faced by their customers and resolve them.
Allocating resources to respond to customer complaints not only increases the brand reputation but also help in retaining your existing customers as they are more likely to trust your products or services in the future.
Remarketing Is Bad For Business
Remarketing has been considered a bad practice in the digital marketing industry, however, if done correctly, it can really help re-engage your consumers with your brand.
Do you know only 2% of the traffic converts on the first visit? Given this stat, we cannot ignore remarketing from the digital marketing campaign. Just make sure you are subtle, and targeting the right audience, otherwise, it could negatively impact your brand.
You Must Constantly Redesign Your Website
Though keeping up with the latest trends is a healthy activity for your business, but if you are constantly tweaking the design of your website, it will lose its impact.
Therefore, never change the website design just for the sake of it. Instead, analyze the user experience of your website and improve it, either by redesigning or improving your existing design.
Mobile Consumers Don't Convert
In today's digital world, most of the internet traffic comes from a mobile phone. However, many businesses are unable to take advantage just because they think that consumers using mobile phone do not convert.
The reason that mobile phone consumers are less likely to convert can be lengthy checkout process or unresponsive website. Creating a responsive webpage and easy-to-use checkout form for mobile users can help maximize the conversions for your business.
Link building is no longer important for SEO
People often consider link building as an obsolete SEO activity due to the new tools available in the market. Link building may not be as effective as it used to be. However, it still plays a very important part in search engine page rankings. It may seem like a daunting process, but it can reap great rewards if you remain persistent.