Search engine optimization is an important topic to know about for anyone with any sort of online content. However, when you are learning about it, it can be more than a little confusing. As such, it's easy to make mistakes as you go along and if they aren't corrected, they can become bad habit that negatively affects your search engine ranking. In this article, we are going to take a look at 7 of the most common SEO mistakes and what you can do to avoid them.
 Keyword Stuffing
When you are creating content for your website, one of the first SEO practices you learn is to use keywords to make your content more searchable. For example, if you are writing a piece about real estate in Florida, "real estate" and "Florida" are a couple keywords you definitely want to work into the article.
It becomes too much, though, if you start writing with the primary intention of using as many keywords as possible. Not only will poor or useless content turn readers away even if they do click your link, many search engine algorithms are developing to make a distinction between real content and content that's only purpose is to rank higher. To avoid this, focus on content first and make keywords secondary – they're important but your priority is to deliver top-notch content.
Not Using the Right Keywords
It is absolutely crucial that you use the right keywords in your content. You can do this by conducting some simple research. At the most basic level, you can search terms that you would think would lead people to your content and look at the "related searches" tags. However, there are also some websites now that will give you a list of common keywords if you search for a topic.
Content and Keywords Don't Match Up
Another common mistake is to try and slip in keywords that are unrelated to the content you are creating. This can lead to a problem of users clicking on your content for one thing but not finding the answers that they need.
Unfortunately, search engine algorithms take notice of this. If a user clicks on your website only to immediately leave and try another website, you could find your content slipping down the ranks.
Not Being User-Friendly
If you are an expert in your field, it's likely that you use certain jargon that the average consumer doesn't. If you want your content to be searched more and clicked more, you will want to use language that is consumer-friendly.
 Not Using Local Search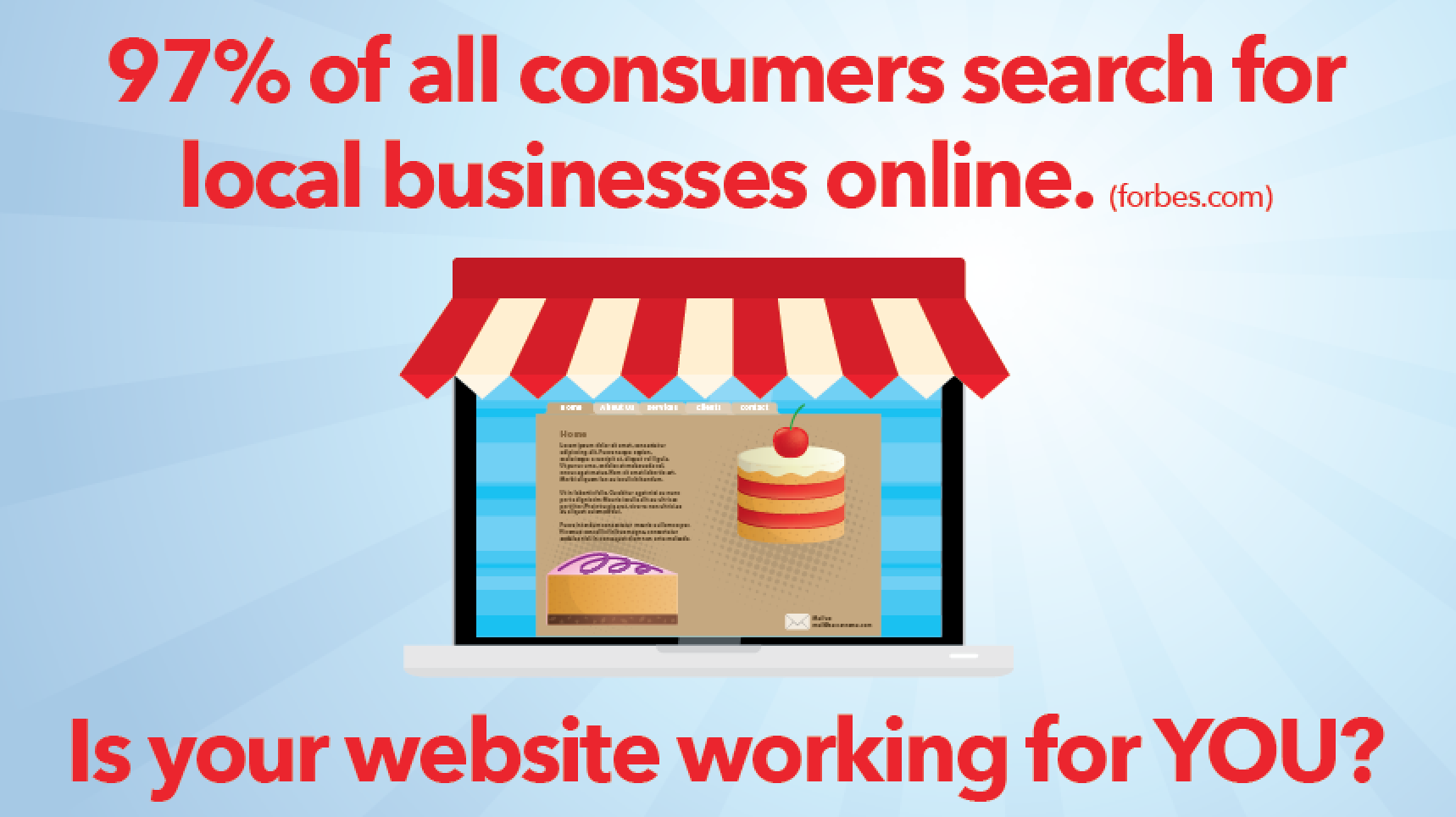 If you are creating content that is specific to a certain region, such as the physical location of your business or where your services are provided, you should be optimizing for local search.
The idea behind this is that many search engines use a person's location to help narrow their search results. So, if someone were to search for "plumber", the first results would be plumbers near their current location. You can do this via keywords and having your contact information listed. In addition, make sure to list yourself on services like Google Places and Yelp.
Duplicate Content
Everyone knows that plagiarism is bad practice. However, any sort of duplicate content will have you losing your place in a search engine's ranking. Oftentimes, search engine algorithms look for duplicate work that has been slightly changed as well. To avoid this, only publish purely original content.
Forgetting Things Other Than Your Main Content
As far as your content goes, you could be doing great – you have all the right keywords and you are creating original content – but you still see your ranking either dropping or sitting low and stagnant.
This might be because you forgot to optimize content such as the title tags and meta descriptions of your content. These are both used in search engine algorithms so make sure you don't forget them! Every aspect of your content should be optimized – not just parts.