Is your financial advisor suggesting you to save as much as you can so that you are headed towards a sound economic base? You are in your thirties, and according to them, this is the best time to save. In this stage of life, your income is stable, and you also have fewer obligations.
Some guidelines
The key to successful financial planning is investment. A vast majority of the individuals may have the idea that the world of investment revolves around fixed deposits, life insurance policies and mutual funds. You should, however, give the concept of term insurance a chance. It is always advisable to buy term insurance when you are on the verge of thirty.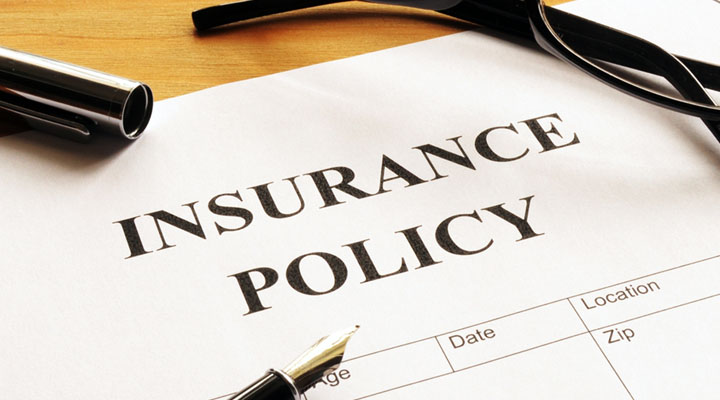 1. Low premiums
You pay a premium for the protection of your financial loss. In general, the chances of an unhealthy life are more with aging. People who are in their fifties and sixties have a higher chance of being sick in comparison to people in their thirties. So the insurance companies charge higher premiums from individuals in their fifties and sixties because they are at higher risk. The younger people are charged a lower premium than the elderly group.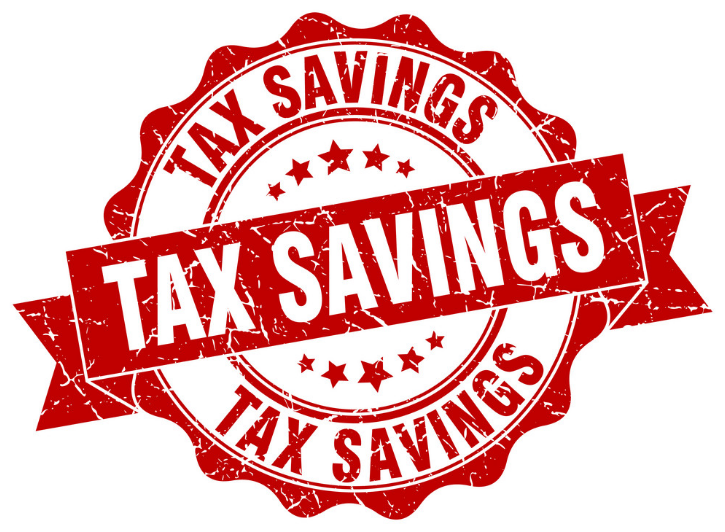 2. Tax saving aspect
One of the benefits associated with term insurance is tax saving. Term insurance is an investment decision which you can take and claim tax deduction under section 80C. With this policy not only you can cover yourself and your family, but at the same time, you can save a significant sum of money from the tax perspective.
3. Whole life coverage
These policies cover you for at least thirty years. Anything shorter than that period will not fetch any benefit for your family. Throughout your working life, you should pay a premium on this account. In the event of the occurrence of an untoward incident, the term insurance can be extremely beneficial to your family.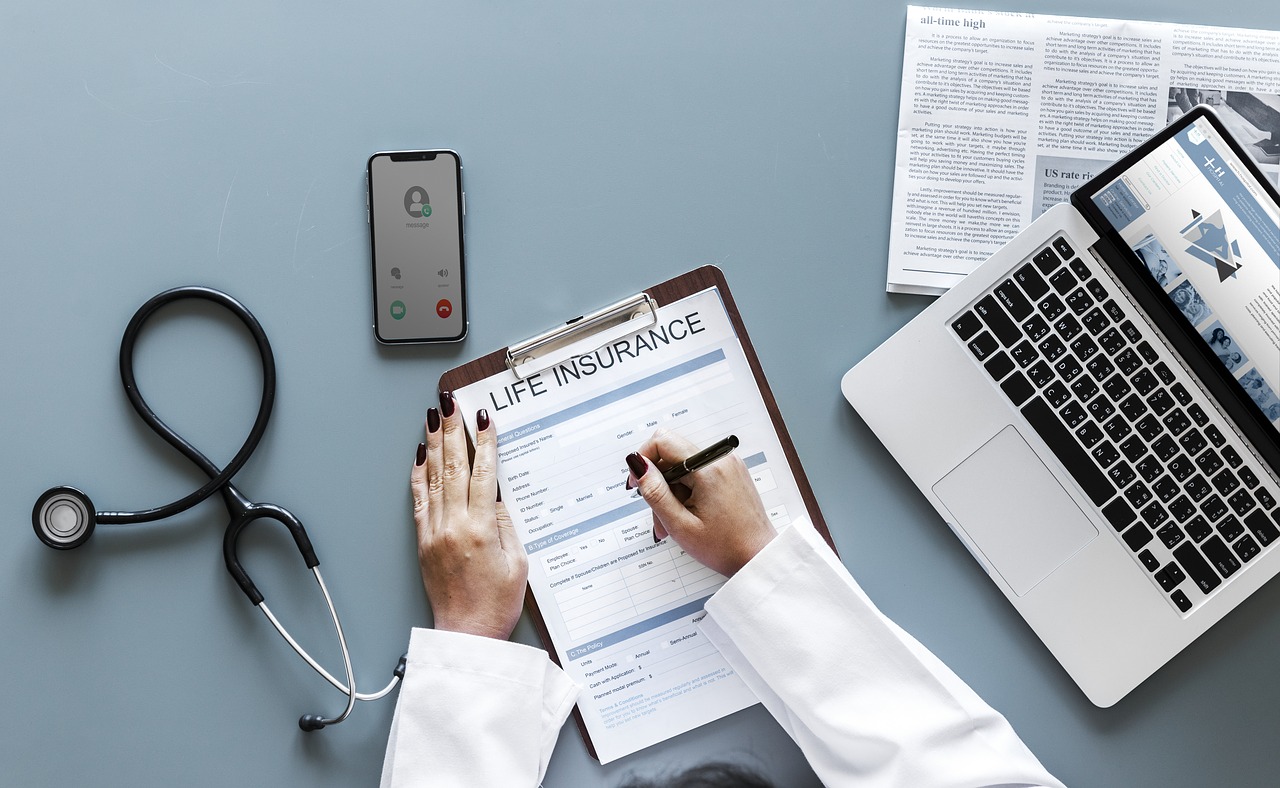 4. Lock in facility
Throughout the tenure of the life insurance, the premiums enjoy a lock in facility. This implies that the premiums will not increase or decrease throughout the paying period, unlike health insurance. In the case of health insurance, the premium shares a directly proportional relationship with age. The higher the age, the higher will be the health insurance premium.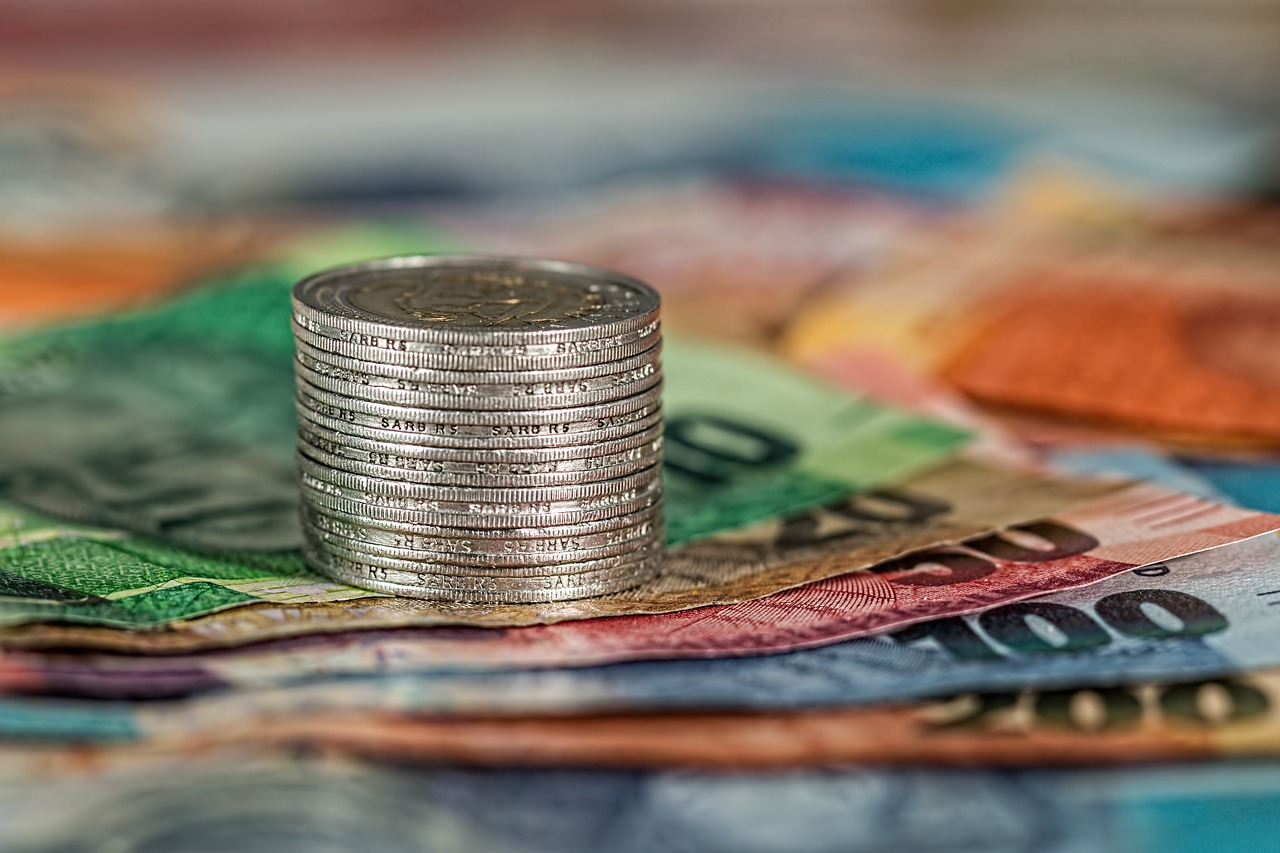 If you embark on your financial journey at an early age, then you can save as well as invest more. You are in a position to cover greater risks such as higher education of your children or the risk of death with a term insurance policy. Obtain a large corpus when you retire by starting early on your investment trip.
Act in a responsible manner
Life is unpredictable and may have unexpected turns. Some of the surprises may be nasty. Have peace of mind by going in for a term insurance cover.