Are you aware that there are countless options available in the field of online streaming apart from Netflix? Yes, it is true that this service provider plays a dominant role in the aspect of online streaming of television shows and movies. However, that does not imply that this is the only important streaming option available for you in the market.
Some alternatives
You may occasionally be in the mood of trying out something different. It may so happen that you are residing in a country where Netflix is being blocked. Under such circumstances, you do not have an option except than to try something new.
1. YouTube
One of the most popular sites is YouTube. Not only you will get music videos, but you will also get a chance to see full-length movies. They cover the latest releases along with blockbusters. You can begin searching for any movie by typing its title. You will get access to thousands of free movies when you scroll through the list.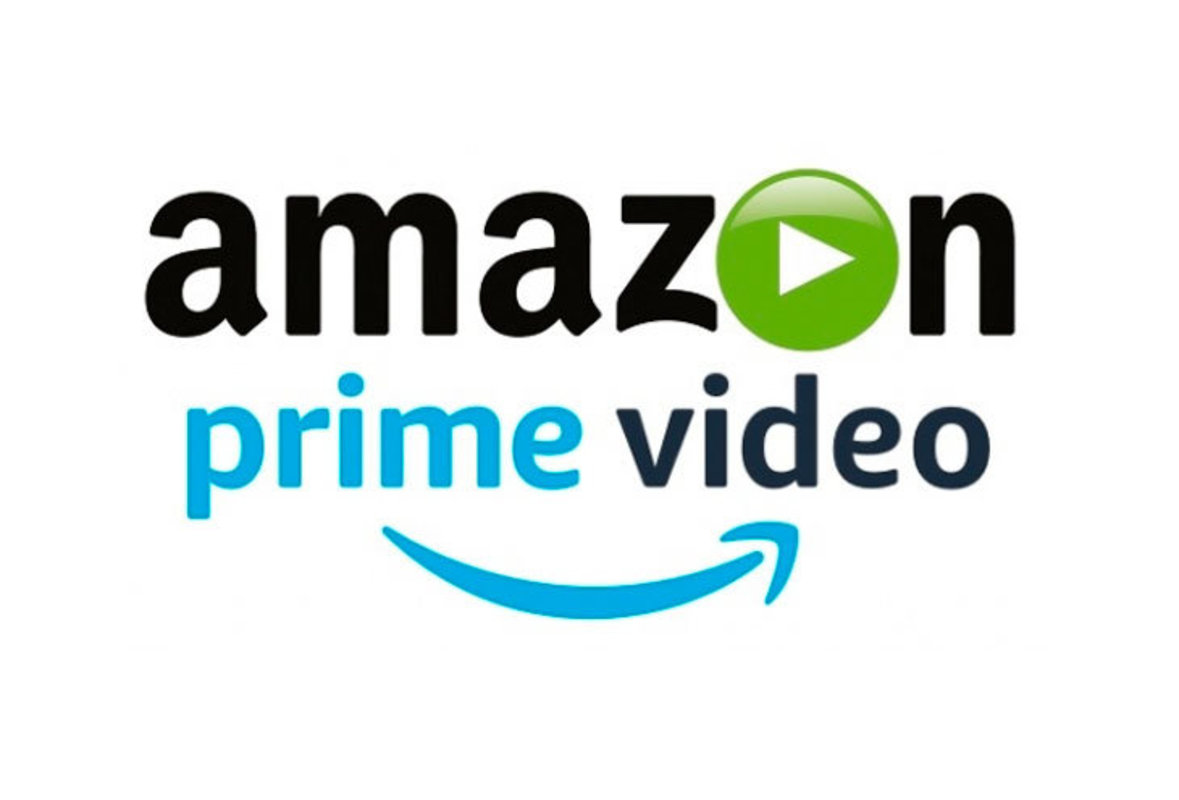 2. Amazon Prime Video
One of the popular streaming solutions is Amazon Prime Video. You will find in their vast selection whatever you are searching for be it classics or the newly released movies. Even you will get to choose from a wide array of television shows. Find a broad range of original contents of Amazon both in the movies and TV shows category that you will fail to get on other platforms.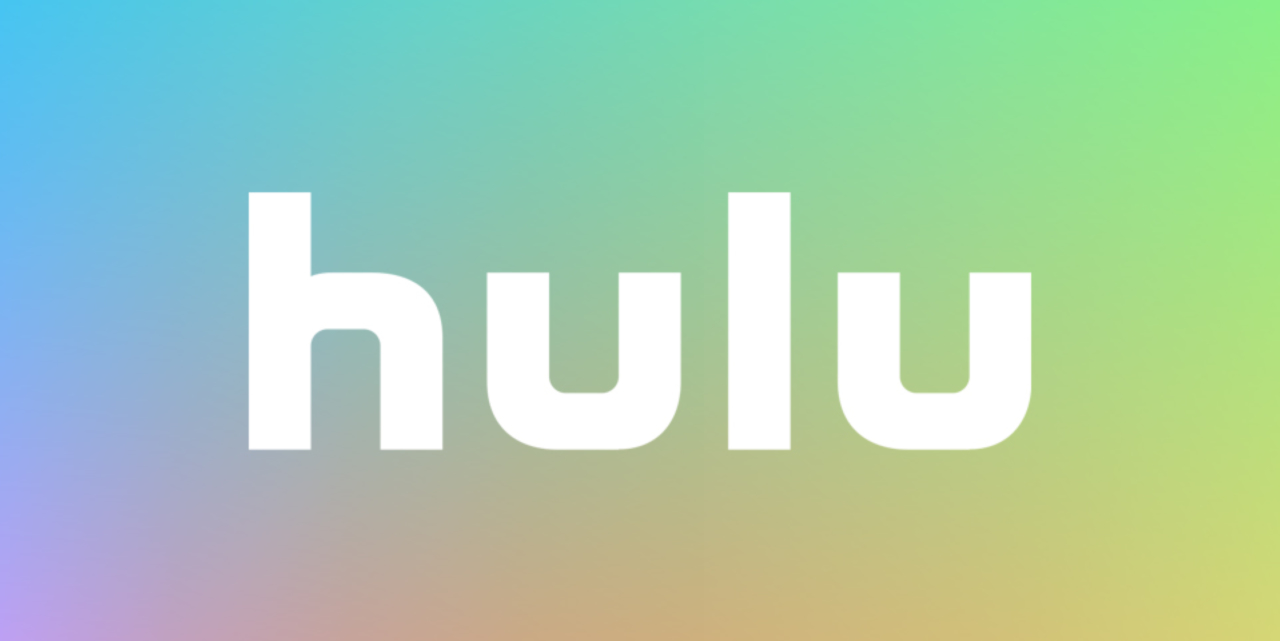 3. Hulu
If you are on the lookout for TV shows, then you can opt for Hulu. Catch the latest episodes and do not miss on any of your favorite shows by taking resort to instant streaming. They also offer original contents just like Netflix. If you sign up with the plus channel, then you will have more options, and you will not have to encounter countless pervasive ads.

4. Vimeo
The audience scale is smaller on this video sharing Vimeo platform. It is a community of individuals who share the common passion of films. They are film enthusiasts who have a genuine concern for film quality. You will end up with constructive construction in the form of comments by people who appreciate films.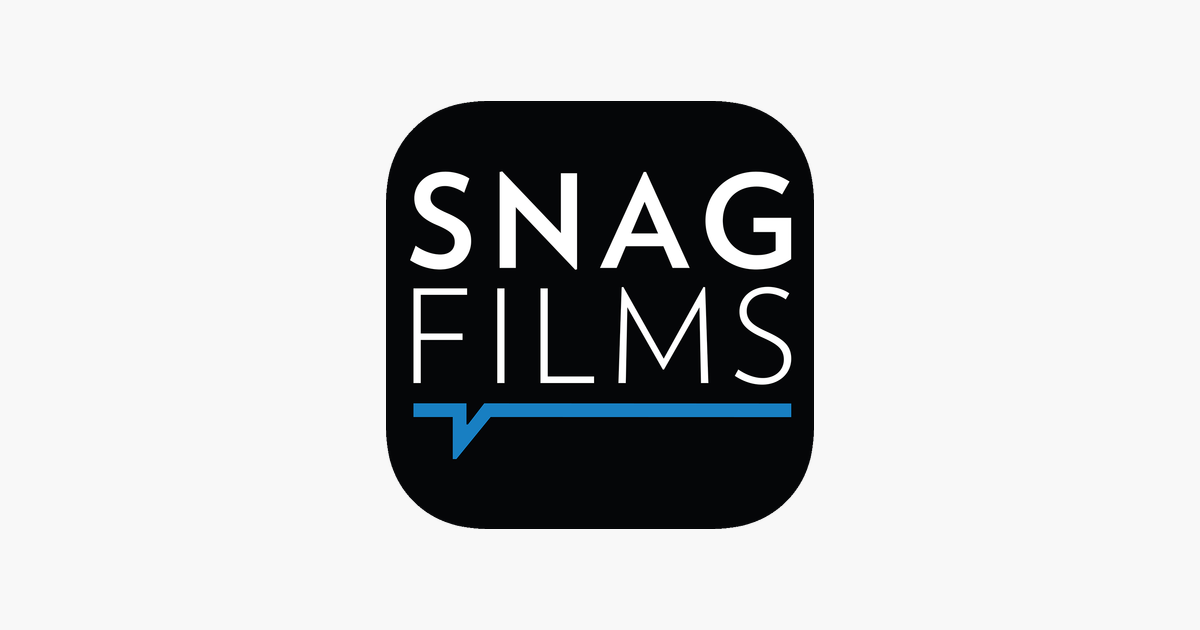 5. SnagFilms
You will come across more than five thousand titles including movies, TV shows, and independent films on this website. If you are a lover of independent films, then this platform is suitable for you. You will not find too many mainstream movies, but you will encounter off the beat titles on this platform.
Make a wise selection
There are a host of options available apart from Netflix. Check out the pricing structure and choose an alternative site that is reliable and pocket-friendly for watching movies and television.