Do you have a sweet tooth and have been browsing the internet to know the 5 Candy Recipes across the globe? The recipes will secrete the right juices in your mouth, and one must certainly not forget that you can never be too grown up to savor candies. These sweet and sour delights always make each one of you come back for more. Children usually love the more sugared candies, but they are almost liked all and sundry.  In fact, these delicious treats are so much reminiscent of the childhood you have spent that it transports you back to the good times. Nevertheless here are five grand easy to make recipes that are super popular across the globe.
Chocolate caramel
This is quite a dazzling treat and tastes more like snickers bars. However, the homemade flavor that is beyond compare. All you have to do is combine peanut butter, butterscotch chips and milk chocolate chips in a saucepan then you have to add the melted butter and sugar mixture. A caramel layer has to be made, and finally, the caramel has to be placed over the filling. Your chocolate caramel candies are ready.
Almond Toffee
Making this toffee will make you look like a candy making expert. It is in fact quite easy. It usually graces the table during Thanksgiving and throughout the New Year. In a large saucepan, you have to melt butter, water, and sugar with the corn syrup. Then you have to keep checking the temperature with the thermometer and must reach the stage of the soft crack. The melted chocolate has to be spread evenly with almonds sprinkled on top. And the cookies are ready.
Caramel marshmallow
It is an excellent combination of a cookie recipe with a yummy caramel dip. In a large saucepan, you have to keep stirring butter, caramel, and milk on low heat. The whole caramel butter has to be melted until entirely smooth. With the help of the toothpick, you have to dig each of the marshmallows and dip into the silky caramel mixture.
Bark of chocolate and peppermint
These barks are very easy to make and do not require much effort. Crushed candies with chocolate have to be mixed with a half a cup of candies, and this mixture has to be dropped with the help of spoon on a baking sheet. Finally, some more candies have to be sprinkled on top of the mixture and refrigerated. The delicious candies are ready to be served.
Two-way candies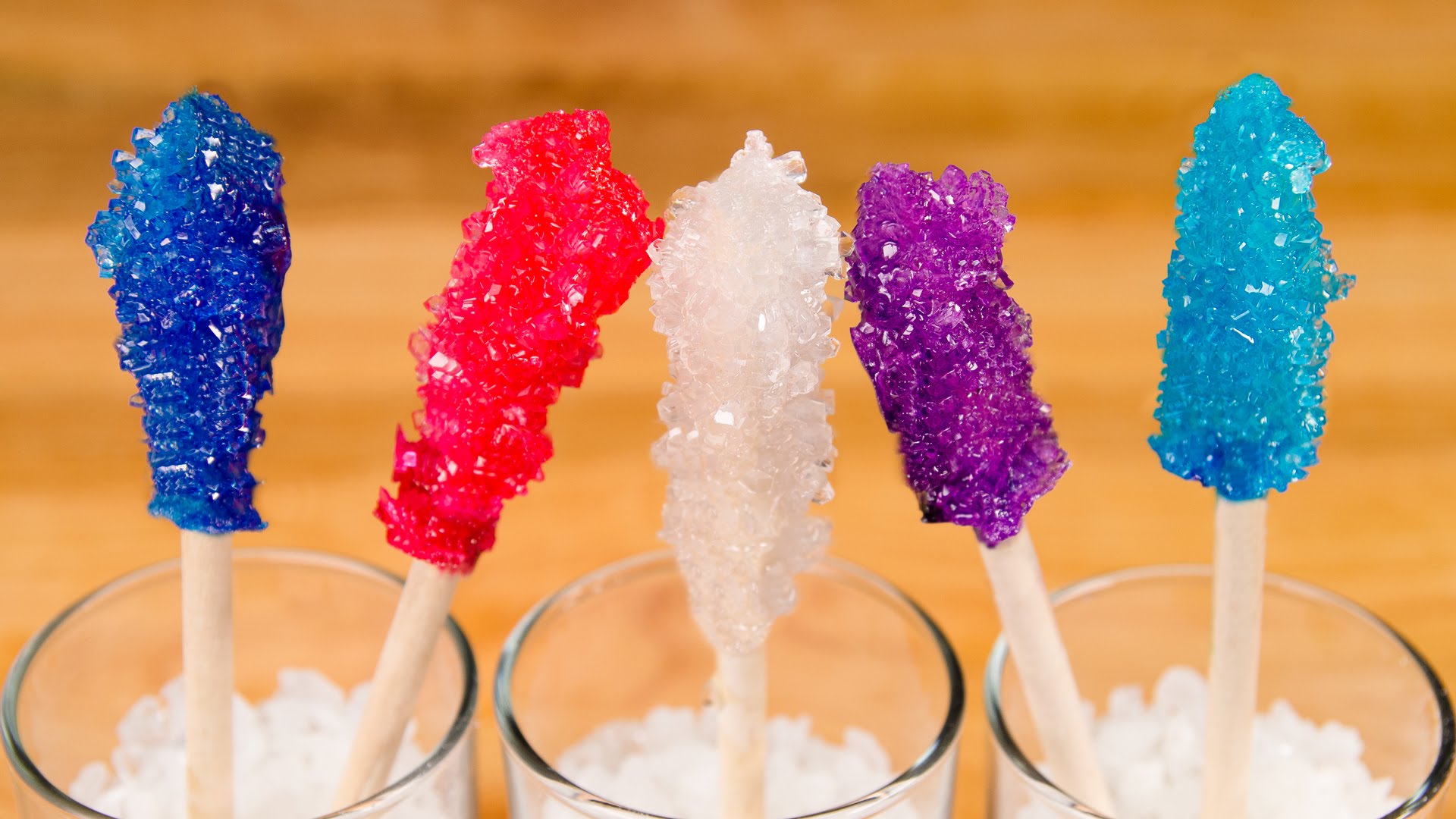 Butter and milk have to be combined until you get the smooth dough out of it. The dough has to be divided in half and covered with plastic wrap. Then the bonbons have to be made, and for this you need one of these balls dipped into the candy coating white. The other kind is the cherries covered in chocolate and wrapped around with dough only to be dipped into a dip of milk chocolate. Your two-way cookies are calling at you.
Melt in the mouth candies
These recipes are inevitably going to add a smile to each of your faces and with the New Year rushing forwards. They test as better as they look and you have a winner on the table for both the kids and the grown-ups. Get to making them and spread joy around.