Are you new in the business? Promote your product online using various push marketing strategies to acquire more clients. Plan up online campaigns where you will create exclusive advertisements to grab the attention of multiple customers.
Push Marketing Is an Art
Push marketing is when you present your products in front of the target audience with attractive posts that will undoubtedly stir them up. The process aims to reduce the time span between customers knowing about the product and buying it. There are 4 significant ways in which you can use the strategies to multiply the response.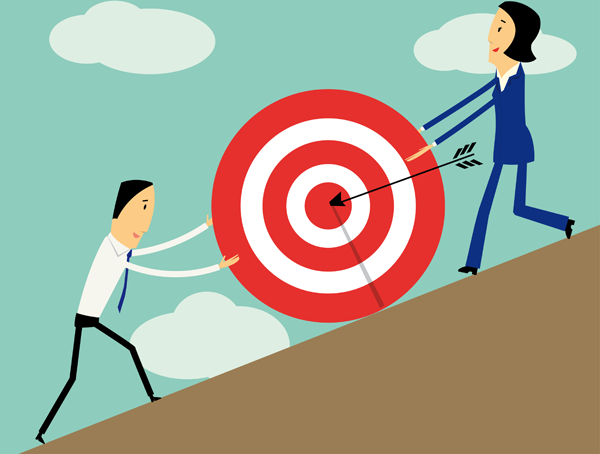 Selection of relevant websites for banner ads– Millions of ads pop up every day on different websites. If you are putting up the banner in such site which has zero relevance to your product, you will never get any response from the visitors of that page. So you are paying additional money without any return. Select specific websites that can have any link to the service or product that you are offering. Book the ad spaces on those websites only to narrow down target audience.
Google is the ultimate platform- Google is the most- used platform for any users. Whether the end user is inquiring for a product or comparing the services, Google will be the first layer of virtual communication between the viewer and the service provider. The Search Engine Optimization technique indicates the terms that are most likely to be used while searching for your product online. It also gives you the idea about the possible variety of consumers for your product. The partner websites and YouTube fetch data from Google too thus expanding its platform.
Social media marketing: Facebook ads are incredibly potent tools to entice consumers. The demographics and behavior of Facebook provide you sorting parameters for customers from shopping frequency, card usage, nature of preferred products and kind of pages they follow. You might plan to emphasize on an ad that flashes special discounts about your product. Now you are sure to get new clients who are recorded earlier for their increased purchase when some company offers discounts.
Plan campaigns to generate a similar audience– Google creates similar category audience lists from a single eligible directory that you have established in Google Ads Audience Central Library. Such lists group up new end- users into categories similar to the existing one. The result is an improvement in the rate of conversion of leads into real-time clients. The lists are created using highly developed statistical data based software that promises to give you the best set of customers.
In today's world of competition, you have to aggressively promote your business to gain a quick foothold in the market.  Once the customers start using your product, word of mouth will be your next best advertising tool.